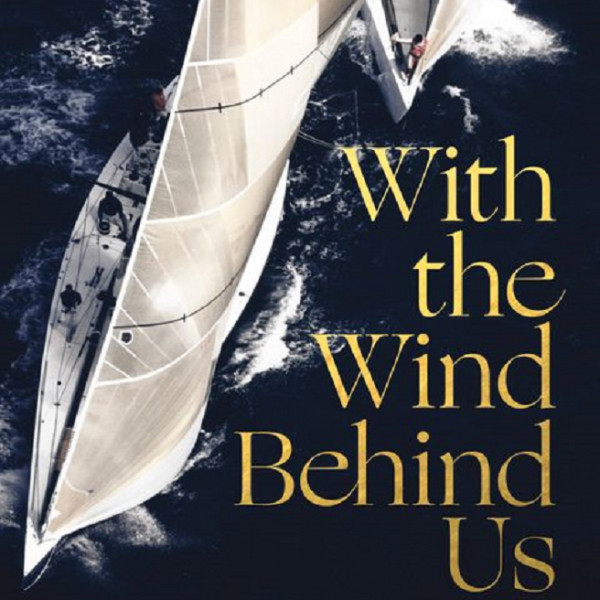 Written by: Matt Elliott
HarperCollins
Reviewed by: Kerry Lee
For as long as anyone can remember, sailing has been synonymous with the New Zealand lifestyle. The fact that we have a city (Auckland) unofficially named after the sport is a testament to that. With the Wind Behind Us is a collection of small anecdotes that tell the story of our country's love of the ocean and the strides we've made ever since getting that first taste for sailing in the early 19th century.
While I have to admit to never being much of a seadog or having sea legs in general, I really enjoyed reading about our boating culture and the stories behind New Zealand's maritime history. There have been people in the past who've called yachting a so-called 'rich man's game'. Such a generalisation is a bit of an insult since our connection with the water and boating goes way deeper than that. It's a rich tapestry that is something to be very proud of, even if you're not into sailing.
It's clear that writing this book has been a labour of love for Matt Elliott, and it shows with the amount of information and detail that he's poured into it. His style's extremely down to earth, and his stories – sometimes funny, sometimes informative – are always well put together. One of my favourites would have to be the one titled Snow White and the Seven Sailors, where a group of seamen survives being shipwrecked at sea for several days before eventually being rescued.
The only real problem is that we're not all born sailors, so I can definitely see With the Wind Behind Us not being everyone's cup of tea. That's an incredible shame since With the Wind Behind Us represents a slice of history that we should really try to learn more about. But for those of you willing to give it a go, Elliott's book is an excellent place to start.