A Halloween classic in a spooky setting
F.W. Murnau's 1922 silent classic Nosferatu: A Symphony of Horrors will send shivers down your spine when night falls on the 31st of October.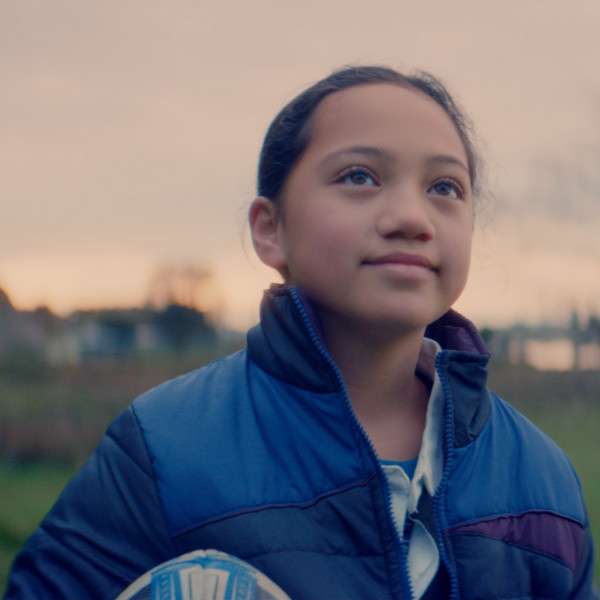 New short film encourages connection
What would happen if a hopeful eight-year-old encountered someone who had let go of hope altogether? Screenwriter and director Hannah Marshall addresses this very question in Frankie Jean & The Morning Star, a short film premiering at the Show Me Shorts Film Festival.