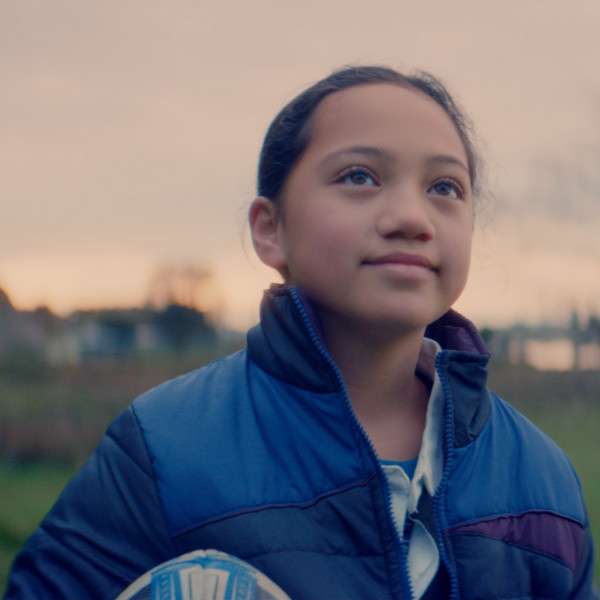 New short film encourages connection
What would happen if a hopeful eight-year-old encountered someone who had let go of hope altogether? Screenwriter and director Hannah Marshall addresses this very question in Frankie Jean & The Morning Star, a short film premiering at the Show Me Shorts Film Festival.
The finest in jazz
Over 100 gigs will take place throughout the city's streets, cafés, bars, and music venues.
Burlesque dancer seeks surgery for rare syndrome
Jayne, also known as Courtney L'amour, describes burlesque as "a sparkly, fabulous artform all about body positivity, creativity, and confidence." In June 2018, Jayne's world changed when she felt an intense pain in the side of her ribs during a workout.