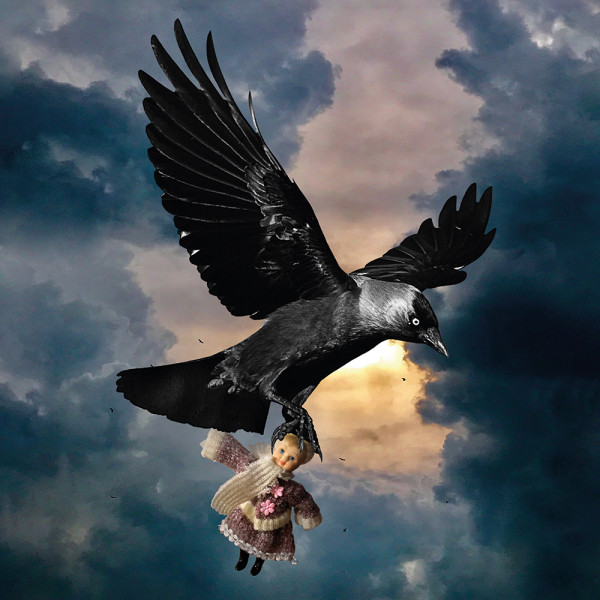 Written by: R. Johns
Directed by: Jaime G. Dörner
Hannah Playhouse, 2nd Aug 2023
Reviewed by: Zac Fitzgibbon
There's an ominous feeling when you walk into the Hannah Playhouse theatre, as Robin Kakolyris (Girl) stares out to the audience ­– a feeling much akin to the anticipation of a storm. What follows is a hurricane of poetry, heartbreak, and love so tumultuous that even as I am writing this review, I can barely do such tragedy justice. Birthday Book of Storms explores the many faces of the inextricably linked writers Sylvia Plath (Anita Torrance), Ted Hughes (Phil Roberts), and Hughes' lover Assia Wevill (Tania Lentini). The play fictionalises Plath and Wevill's cataclysmic undoing of their relationships with Hughes.
All of R. Johns' sentences are crafted masterfully, with the play reading as a poem does. One could compare it to violently ripping a page out of Plath's work. For me, the monologues are the most impactful aspect of the script. They uncoil the characters, revealing nuanced, wonderfully tragic human beings in their most vulnerable states. All the performers strike each word with utter conviction, revealing the bare bones of these damaged people.
It must be noted that Roberts looks strikingly similar to Hughes, as if his ghost is haunting us through the play. Torrance as Plath and Lentini as Wevill provide powerful depictions of these historical figures.
I find it clever how the lighting (designed by Natala Gwiazdzinski) emphasises potent emotions felt by the characters. I do however wonder if adding music to the heartfelt moments would add to the tension. I also feel that the production would benefit from an intermission to allow the audience to recoup their thoughts after such intensity, especially as there is a perfect moment in the narrative for this.
Carefully crafted, complex, contradictory, and compelling, Birthday Book of Storms has it all. This play doesn't drizzle, it torrents – an intense tempest of the lives of such beautifully broken people. Make sure that you book tickets now before the storm passes.