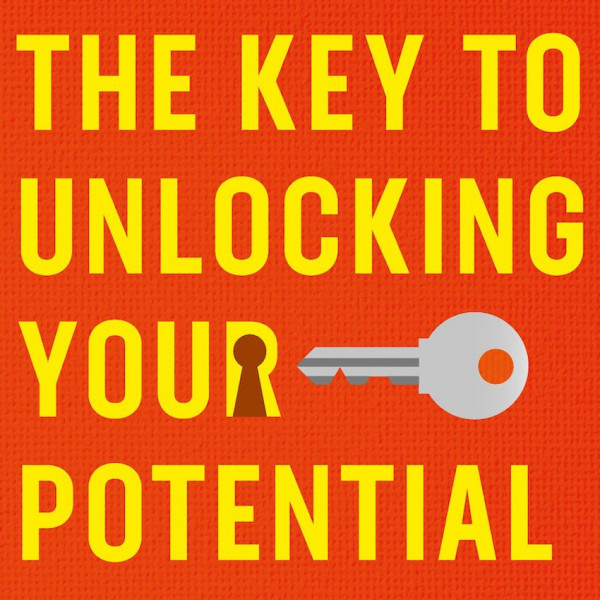 Written by: Brett Ashley
Mary Egan Publishing
Reviewed by: Jo Lucre
In The Key to Unlocking Your Potential, author Brett Ashley takes us on a journey from his somewhat dysfunctional early life to the life of being a successful businessman.
With a heartening conversational tone, there's much to take from what Ashley has learned over his four decades with the Woolworths NZ Ltd Group. Namely, it's the merits of thinking strategically, having a number 8 wire mentality, and possessing the tenacity to dive headfirst into something while simultaneously being prepared to pivot and swivel to other opportunities, when necessary, that shines through.
There's a raw yarn-like sense to the narrative, almost like you can imagine sitting down with Ashley as he espouses his life story. There's the successful career, the love of his life, and the leadership lessons in between: surviving in the corporate world, creating structures that harness job satisfaction for himself and those around him, and leading strategically to maximise potential. His is an eyes-wide-open approach to seeing opportunities and grabbing them. He talks about making the most of your time at work every day and creating structures and processes where everyone can thrive.
Ashley believes the biggest challenge you will ever encounter as a leader is establishing who the right people are to have around you. As a business leader, he says, it's of utmost importance to consistently review who's right for the team. To me, it all makes sense; when you create the right environment with the right people, there will be more opportunities for success.
What is a constant throughout The Key to Unlocking Your Potential is that anyone has the ability to be a leader, which in itself is encouraging. Ashley acknowledges that though the environments we are exposed to in our childhoods help shape who we are, we are ultimately the deciders of our own journey.
"Leaders are created, not born", Ashley says.
For all those aspiring leaders out there, Ashley gives a great worldview from someone who has been there, done that, and certainly walked the talk.