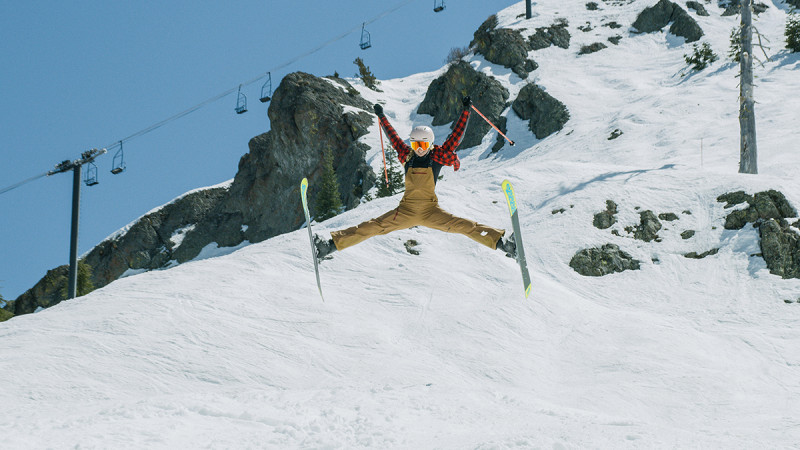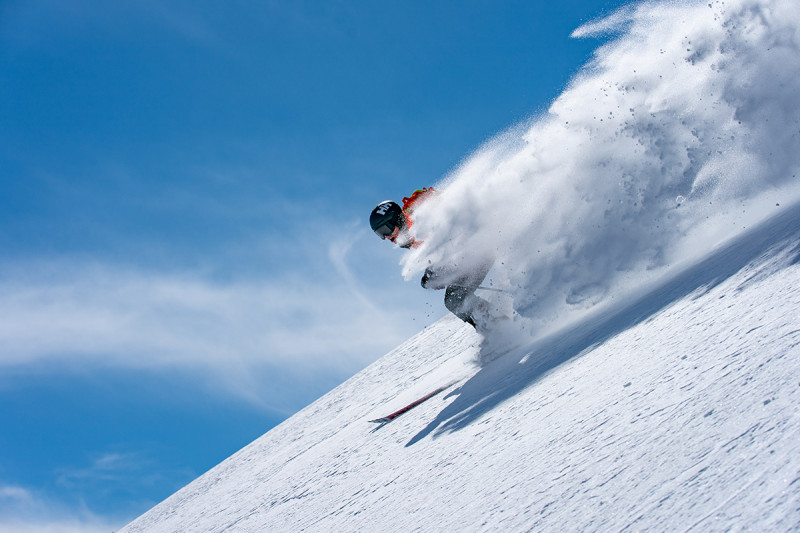 Winter starts now! by Harry Bartle
Whether you're passionate about mountains, snow, skiing, and all that glorious winter fun, or simply a fan of some popcorn and a good movie, you don't want to miss Warren Miller's 72nd feature film Winter Starts Now. Part of a 40-show Australasia tour, this inspiring documentary will be played on the big screen at Penthouse Cinema & Café on the 20th and 22nd of May.
Winter Starts Now has been created by Warren Miller Entertainment (WME). Since 1949, this Colorado-based company has used the power of film to keep winter dreams alive, making an annual ski and snowboarding movie that showcases the joys of winter. Whether it's voyaging into un-skied territory, traveling the globe to find a one-of-a-kind frosty experience, or paying homage to a community or area, WME captures a new and exciting story each year.
This year's instalment, Winter Starts Now, is simply a love letter to the winter season. Featuring an exciting journey to some of North America's snowiest locations, it chases this special time of year from coast to coast. From Alaska's Prince William Sound to Maine's community of craftspeople devoted to sliding on snow, several areas will be highlighted. It will delve into stories of kids with huge Olympic dreams before viewers road trip with big mountain skiers Marcus Caston and Connery Lundin.
Vice president for content strategy at WME, Micah Abrams, says the feature's "skiing, snowboarding, and life in the mountains provide a release and reprieve, and a reminder of what matters most".
"Every year, we celebrate that moment when you can see your breath and realise that you're only a few weeks away from your first run of the year. For the 72nd year in a row, we're pleased to announce, winter starts now!"
This feature doesn't just tell epic tales, it tells them beautifully through high-end film production. There will be plenty of laughs, an abundance of stunning cinematography, amazing sounds, and of course awesome shots of skiers flying past, over, and through the screen. marketing manager for adventure entertainment (WME's Australasian Representative) Ashely Lofton suggests Winter Starts Now "is an awesome experience for anyone involved with the snow or anyone who just wants to see an amazing film".
"Whether you're into winter or not, this movie will be inspiring because there is something for everyone. It features older people, younger people, athletes, locals, all while highlighting some beautiful places around the world," Lofton says.
Winter Starts Now takes viewers on a chilly journey with some of the planet's best snow athletes and personalities. Viewers are encouraged to dress up in a winter outfit and cheer during every exciting on-screen moment. A film that pays homage to every skier who lives for the thrill of their craft, Winter Starts Now is set to be an amazing showcase and a reminder that ski season is just around the corner!