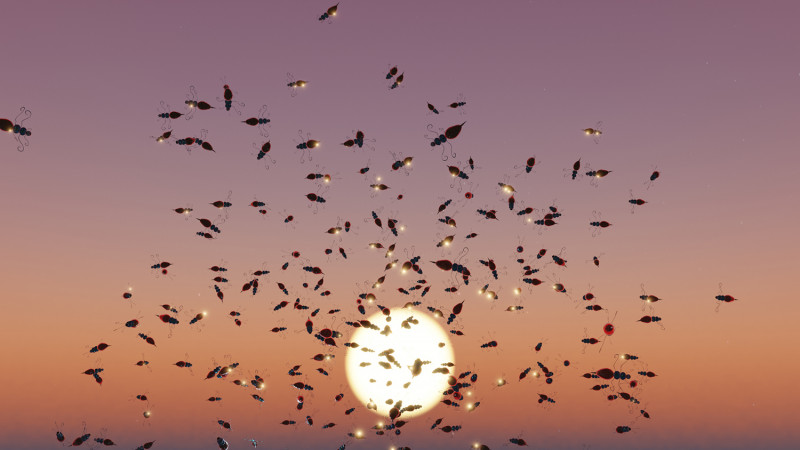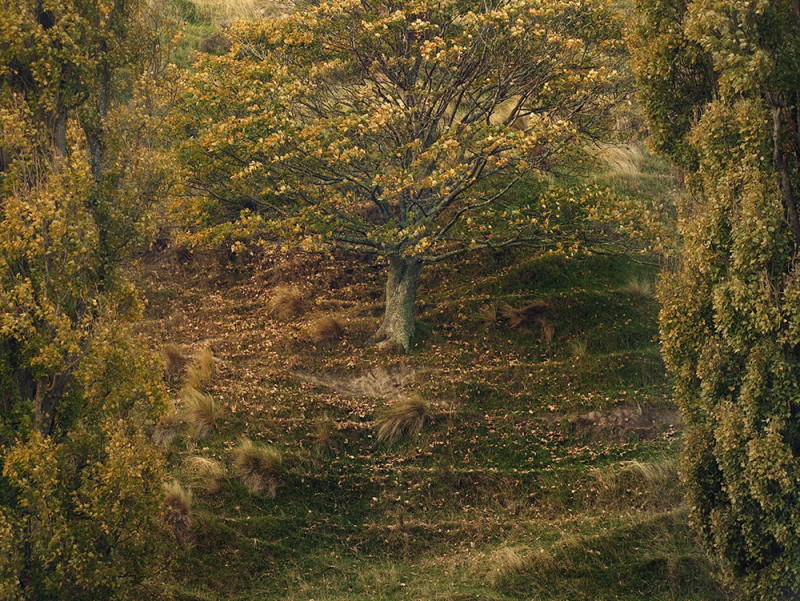 What is a legacy? by Alessia Belsito-Riera
"What does a legacy taste, smell, sound, feel, or look like?"
This is the question 2022 CIRCUIT curator-at-large Dr May Adadol Ingawanij posed to the five filmmakers taking part in the touring exhibition Legacies: Five Short Artist Films. After exhibiting in a couple of venues across the motu and a number of European stages, Legacies is being shown to a Wellington audience for the first time at Adam Art Gallery Te Pātaka Toi until the 30th of June.
Commissioned by CIRCUIT with the assistance of Creative New Zealand Toi Aotearoa, the five shorts delve into the filmmakers' personal response to the manifold meanings of the term 'legacies'.
"Legacies are that which we carry, sometimes with pride and sometimes with shame, as the basis of social bonding, whether as things a people embodies with pride or as an enduring pain, a burden, some kind of ghost," Ingawanji says.
The five new artist films are diverse in their interpretation. Edith Amituanai's Epifania is a portrait of a young Pasifika matriarch. Pati Tyrell creates a vivid interpretation of Samoan funeral chants and speeches with Tulouna le Lagi. Ukrit Sa-nguanhai's Trip After is a reflection on the cinematic history of Thailand. Sriwhana Spong has created an animation based on their Balinese grandfather's painting in And the creeper keeps on reaching for the flame tree.
Martin Sagadin directed Garden of Clay, which they say is about "the circular nature of making". Potter Caitlin Clarke harvests clay from streams, returning a pot each time "as a sort of an earthly exchange."
Garden of Clay fits into the Legacies theme in a tactile way through this exchange, Sagadin explains. "Caitlin is digging in the soil just like her ancestors (who were miners, labourers, and mine operators), but she does so with a different agenda."
Sagadin says that for them, cinema is special amongst the arts "in the way images can interact with sound and of course with the third and most mystical property: time. This unique combination makes it an artform at once easy to interpret for an audience (as it necessarily reflects the human experience) and one full of endless inventive possibilities."
They explain, however, that filmmakers have a responsibility to present essential images that audiences actually need. "Our lives are so full of images and it can be a struggle to determine which ones matter, which ones are special".
Sagadin says all five films "work together and individually, extend horizontally across our individual experiences and somehow form a whole", yet "the individual films are as different from each other as pencil marks on the same piece of paper done by different artists".
So what is a legacy? Is it, to quote playwright Lin-Manuel Miranda, "planting seeds in a garden you'll never get to see?" Or is it something more tangible? You can decide for yourself at Legacies.
"I hope the viewers will appreciate how varied and valid the different answers to the same question can be," Sagadin says.