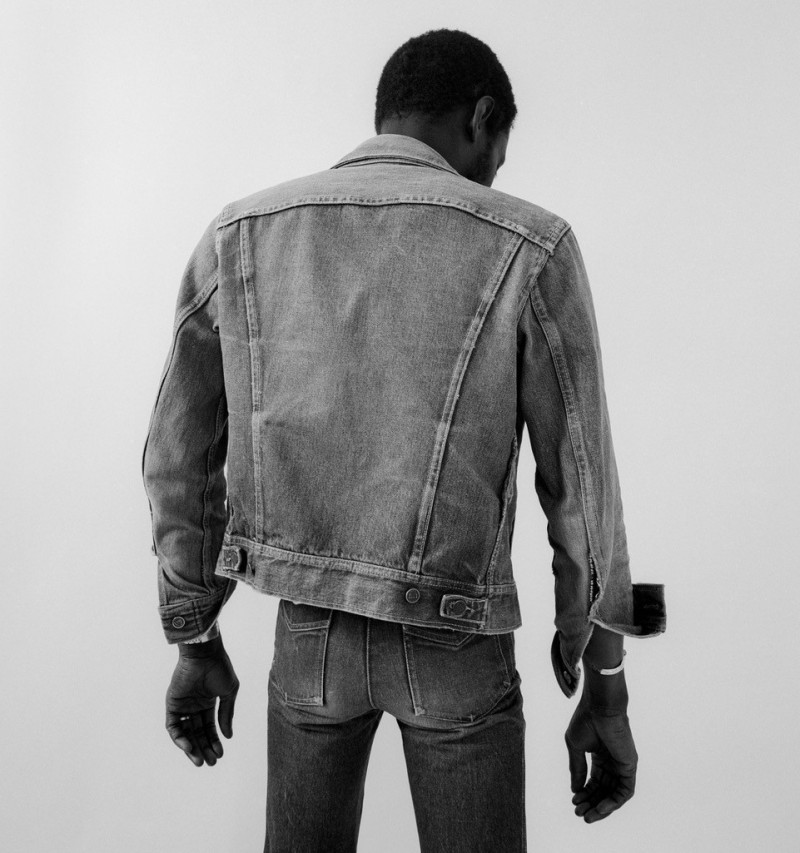 Unguarded moments by Harry Bartle
Works by one of New Zealand's most established art photographers are currently on display at Envy6011 until the 2nd of July. Total Control showcases six black and white portraits of men photographed by Adrienne Martyn between 1979 and 1988. Martyn, whose work has been collected by numerous galleries throughout New Zealand, can still remember why she took each picture.
"I chose to photograph these guys for different reasons. I photographed Rudy, a friend, in 1979 just after I bought my first medium format camera. Living in Sydney, I photographed another friend Laurie after I decided to seriously explore portrait photography… Nick, the son of a friend of mine, just had a haircut which prompted me to take his portrait in 1987."
What makes these beautiful photographs so special is that they are some of the earliest works of a career that now spans over four decades. All taken on a Rollei SL66 camera, Martyn captured unique moments with each image. The intense gaze of a handsome young man is the focus of her 1979 photo of Rudy, while the 1987 shirtless shot of Nick showcases vulnerability through a rear view and clear profile.
"I love all these portraits so it's hard to pick a winner", Martyn says when asked if she has a favourite. "These six portraits reveal men in relatively unguarded moments which they shared with me."
Inspired by a similar exhibition she saw in 1969, Martyn's Total Control has the beauty and depth to easily influence Aotearoa's next generation of art photographers.