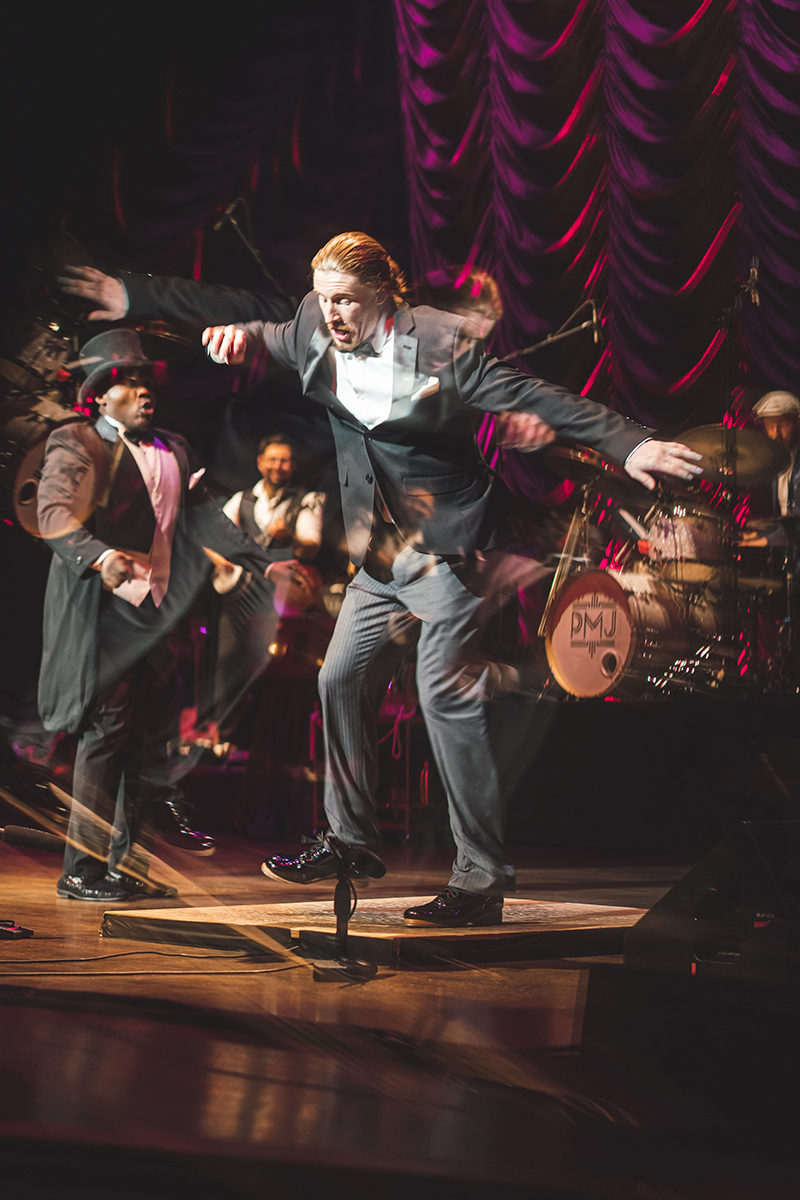 Today's hits yesterday by Madelaine Empson
Scott Bradlee founded Postmodern Jukebox in New York City in 2011. This sensational pop-jazz collective features a revolving roster of musicians who perform today's hits yesterday, both on their wildly popular YouTube channel and on tour all around the world.
In a live setting, New Zealand tour publicist Nancy Blackler says Postmodern Jukebox is "a truly unique concept show – reinventing well-known pop songs in a throwback style from the big band, jazz club, and ratpack eras. If you have a love of vintage music, fashion, dancing, singing styles, it's a big hit of nostalgia".
Blackler, who is looking forward to the electrifying Wellington show on the 20th of August at Michael Fowler Centre, says with a rotating bill of talented singers and well-crafted song arrangements, each Postmodern Jukebox tour is distinct from the last.
"Even if it's a song they've done before, the treatment will be new or it may be sung by a different person, so it's always fresh."
The upcoming Life In The Past Lane Tour is a celebration of the greatest 20th century musical genres, uniquely fused with instantly recognisable modern-day hits.
Blackler says this will be a show like no other, with a no-holds-barred, Broadway-meets-The Great Gatsby kind of party vibe.
"Old soul or young at heart, if you love exciting singers, high-energy tap dancers, and great instrumentalists, dress up and come along – this is the perfect night out for you."