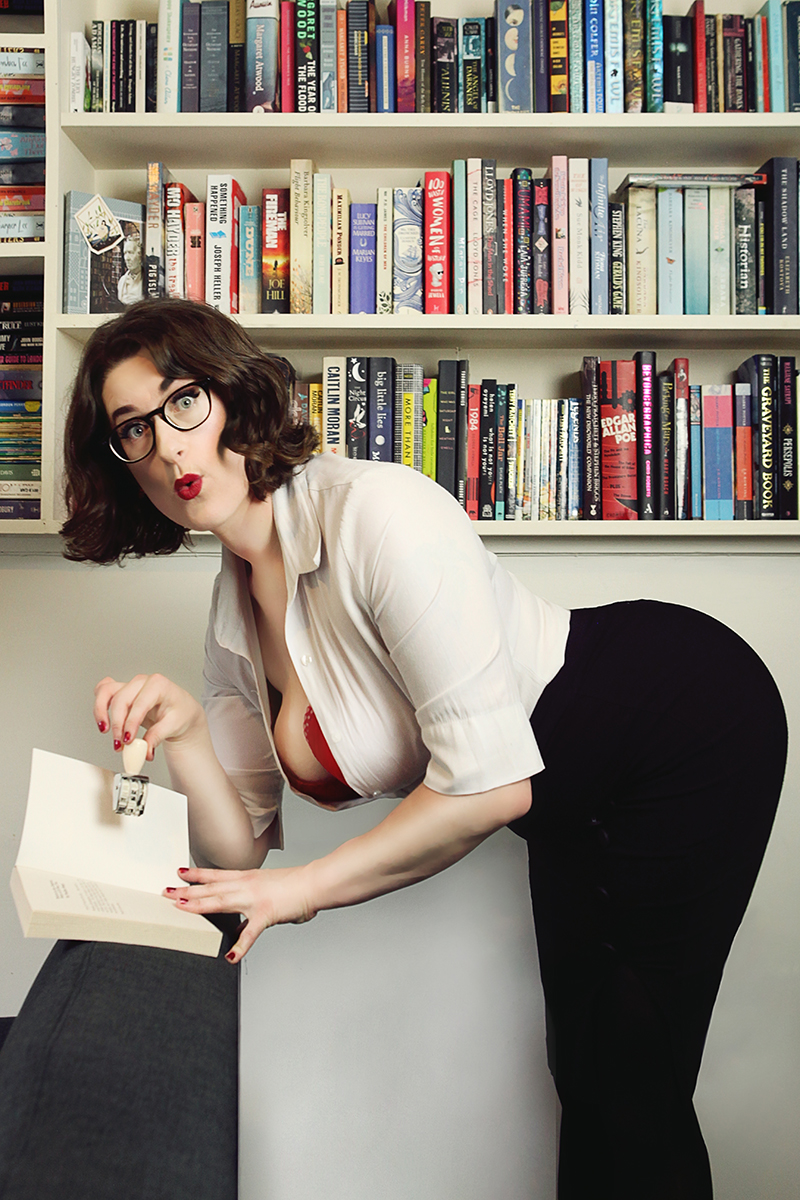 This night is sparkling by Madelaine Empson
Swifties, are you …Ready For It? On the 24th and 25th of August at Circus Bar on Allen Street, Taylor Swift Book Club: A Queer Comedy Cabaret will leave you wonderstruck, blushing all the way home. Starring local artists and spanning comedy, drag, dance, burlesque, and more, this interactive variety show features the music and (folk)lore of the 1, the only, Taylor Alison Swift.
Hadley Wilson initially intended for the Taylor Swift Book Club to be an actual book club, where people would gather round to read literature referenced in Taylor's lyrics. The intimate stage at the festive Circus Bar became the catalyst for something a little different: a "quirky little gay comedy show" where performers could dissect and present insane fan theories from the depths of the internet.
"Like any good book club (*even though this is not a book club), we engage critically with the subject matter. And the subject matter is compelling", Hadley exclaims. "We come together as fans to experience, enjoy, and celebrate these songs while we also have a bit of a roast of Taylor's more problematic moments."
With the last (sold-out) show featuring interpretations and reactions to songs from Midnights, the album this time around is Speak Now (Taylor's Version). The line-up includes burlesque performer Lily Catastrophe, musicians Talia Carlisle and Jayda McIndoe, actor and dancer Gab Raz, musical comedian Leo Lennox, comedian Maria Williams, and Sophie Tasker performing as Velma Cherry [pictured].
Hadley reckons you don't have to be a Swiftie to enjoy the show – you just have to love queer content. That being said, "if you're in that target Venn diagram of queer Swiftie and comedy fan, then you'll have the time of your life!"