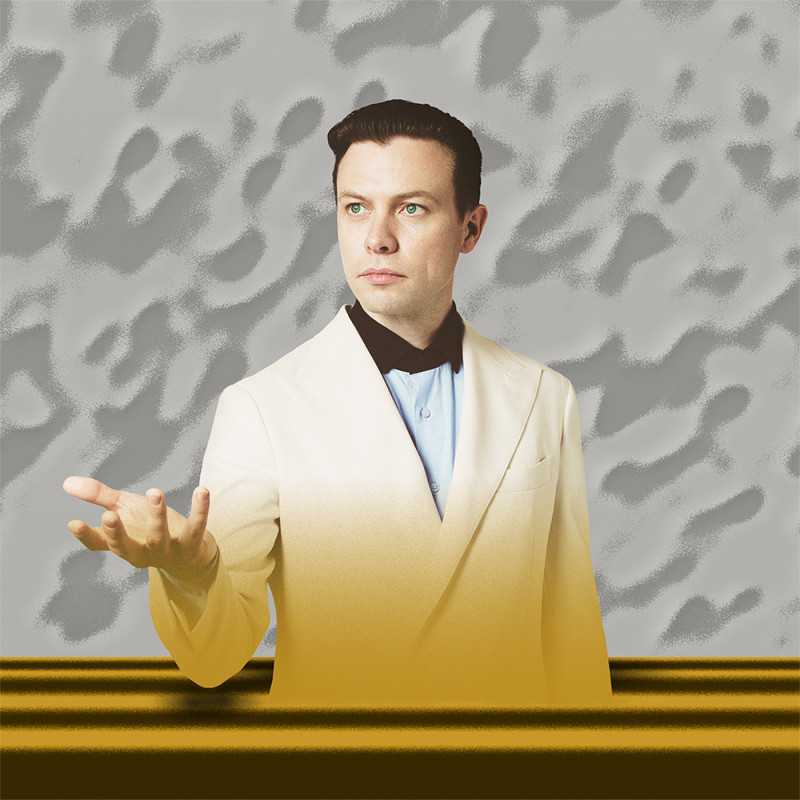 The world behind the work by Madelaine Empson
Anthonie Tonnon has seen his fair share of COVID postponements, but with each one, you could say his show just gets bigger and better.
"We've got more lights, we've got more people", the alt-indie artist says. "It's a bit of a spectacle we're putting together now. In some ways, it hasn't been too bad – I mean, it's been a great development tool."
Finally heading out on the Leave Love Out of This Tour with full band in tow, Tonnon will deliver his new album to San Fran revellers on the 20th of May. Nominated for this year's soon-to-be-announced Taite Music Prize and a finalist for the 2021 APRA Silver Scroll, Leave Love Out of This "rounds off a culmination of a long period of writing and performing and developing music through various shows".
Tonnon doesn't write too personally, but that's not to say his work isn't grounded in his own experiences.
"It's always filtered through characters. I think about my songs in a wider context – some sort of conflict a character is going through, or a moment of tension… There always needs to be a world behind it, whether that's the world of – you know – the Pacific during the Japanese reconstruction, or whether it's the world of a TV station during a restructure."
Like the album, the tour will be "a meeting place between organic and synthesised sound". Tonnon describes it as a social occasion where audiences will be free to drink and roam, unlike your classic solo show.
"With a band, you don't need everybody to be sitting down to have the power and dynamism to wow the room."