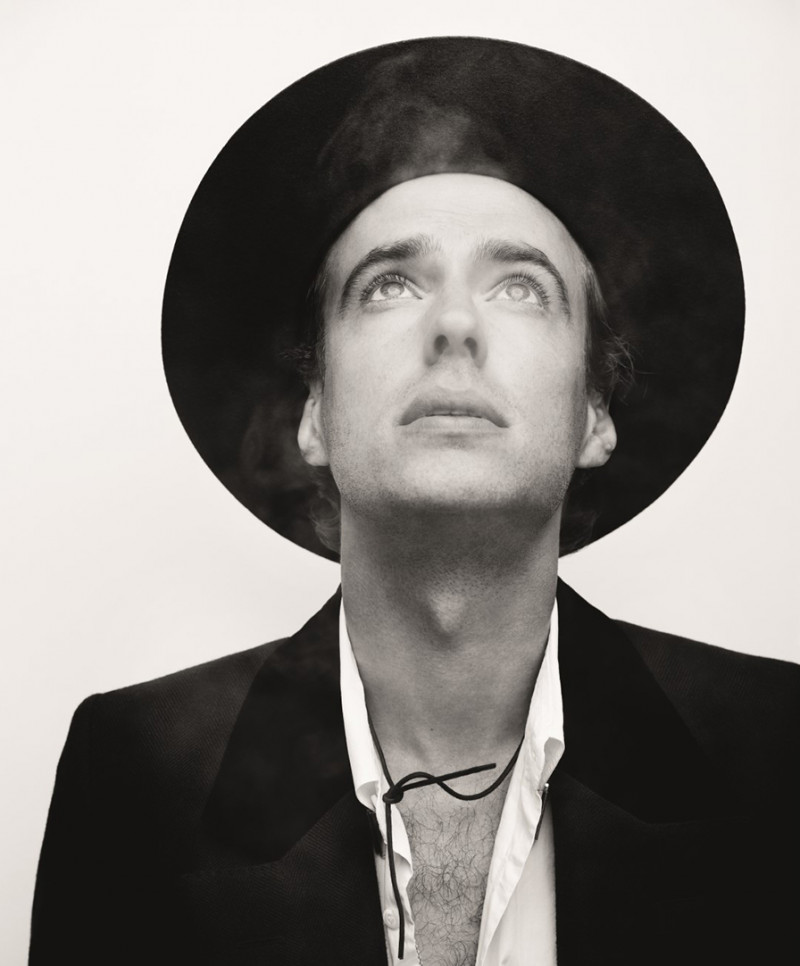 The Veils to make a big ungodly racket by Madelaine Empson
The Veils are about to tour New Zealand for the first time since 2017. Adding to the firsts, the London indie alt-rock band will play their 2006 sophomore album Nux Vomica live in its entirety. At just 38 minutes ("or something silly like that", frontman Finn Andrews laughs), they'll intersperse other cuts from their expansive album catalogue with yet-to-be-released music at The Opera House on the 30th of April. I caught up with the singer-songwriter, pianist, and guitarist ahead of the tour, which he describes as "quite strange".
"We've tried to play a mixture of venues in smaller towns as well as the main centres. Come up with a show that works in these sweaty venues and the grand, beautiful theatres."
What were some of the highlights of The Veils' heyday?
We were touring fairly constantly for… 15 years? We did a lot of strange things – we went and lived in Oklahoma for eight months and based ourselves there to tour America. We were told living in the middle of America would be handy because you could tour the coasts without realising that it was a 35-hour drive to the coast! We did that, it was a good heady time.
What have you been up to since the last Veils tour in 2017?
I came back to New Zealand initially to make One Piece at a Time, my solo record, and then ended up staying and having a nice time here. I didn't want to go back! Then obviously the last year and a half has been crazy.
Yes, how was your 2020?
Mmm. Even before COVID-19 I'd broken my wrist on the last solo tour. That's how I ended 2019, with a full cast.
As a pianist that's hardly grand.
No, it wasn't at all. And it's ongoing, so I was already entering 2020 with a pretty sour outlook [laughs]. But it was mercifully a productive time with my writing. I really don't know what I would have done otherwise. During lockdown I started writing again after the longest drought, so I felt very grateful for that.
With travel restrictions meaning some bandmembers are unable to enter New Zealand, what made you decide to tour now?
We just felt like it had been so long. I've been working on Veils records for years, I haven't really got those together yet, but I have these songs. I've been in the solo world for so long now, with acoustic guitars and string instruments, and I was really just itching to make a big ungodly racket again and dust off the electric guitar. Some of the band we've managed to get visas for and some we haven't. It's a bit of a Frankenstein's monster of a band, and it's bigger – it's a six-piece, so it's going to be a real racket that I'm very much looking forward to.