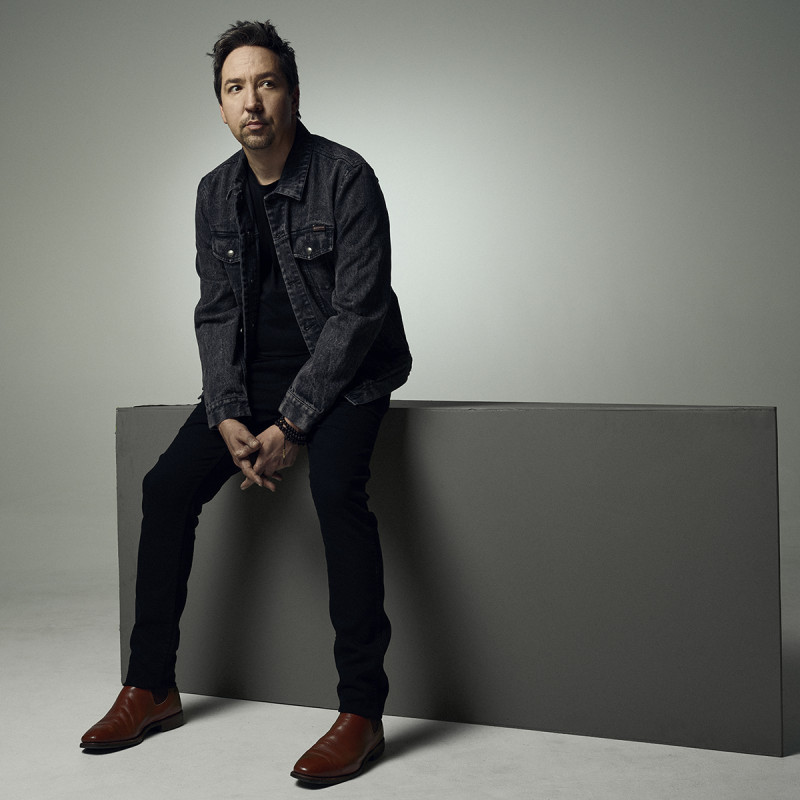 The return of Ziggy Stardust by Harry Bartle
When David Bowie released The Rise and Fall of Ziggy Stardust and the Spiders from Mars in 1972, it received mixed reviews from critics. However, this didn't stop rock 'n' roll fans from quickly falling in love with what has now become the music legend's breakthrough album. 50 years later, it is still considered one of Bowie's greatest works.
To celebrate its 50th anniversary, Bowie fans can turn back the clock at the Opera House on the 11th of August when some of New Zealand's greatest rock musicians perform the iconic album live, in its entirety, back to back, in the newest instalment of the popular Come Together concert series.
The epic line-up tasked with performing Ziggy Stardust includes Shihad's Jon Toogood, Brett Adams from The BADS, Pluto's Mike Hall, as well as Jol Mulholland, Matthias Jordan, Anthonie Tonnon, Deva Mahal, Lou'ana, Delaney Davidson, and Alistair Deverick.
For many of these artists, Ziggy Stardust helped inspire their passion for rock 'n' roll.
"This is one of my favourite Bowie albums. A complete rock 'n' roll ball-tearer from start to finish with not a dud track on it," Toogood exclaims. "My sister brought it home when I was a kid, and I couldn't get enough of it. I'm really looking forward to doing the title track as it's a song I've been playing in my solo show for years. It's a monster!"
Having already successfully performed works such as Fleetwood Mac's Rumours, Goodbye Yellow Brick Road by Elton John, and Abbey Road by The Beatles, the Come Together crew isn't slowing down now.
"Choosing an amazing album (like this one), and then working with some of the most talented artists New Zealand has to offer to make it absolutely slay live is a real pleasure for me," Toogood says.
"Bowie was fearless. He was a courageous songwriter who pushed boundaries and didn't play it safe. Sometimes it didn't work but when it did, he created the most sublime music and elevated rock music to high art. Genius."