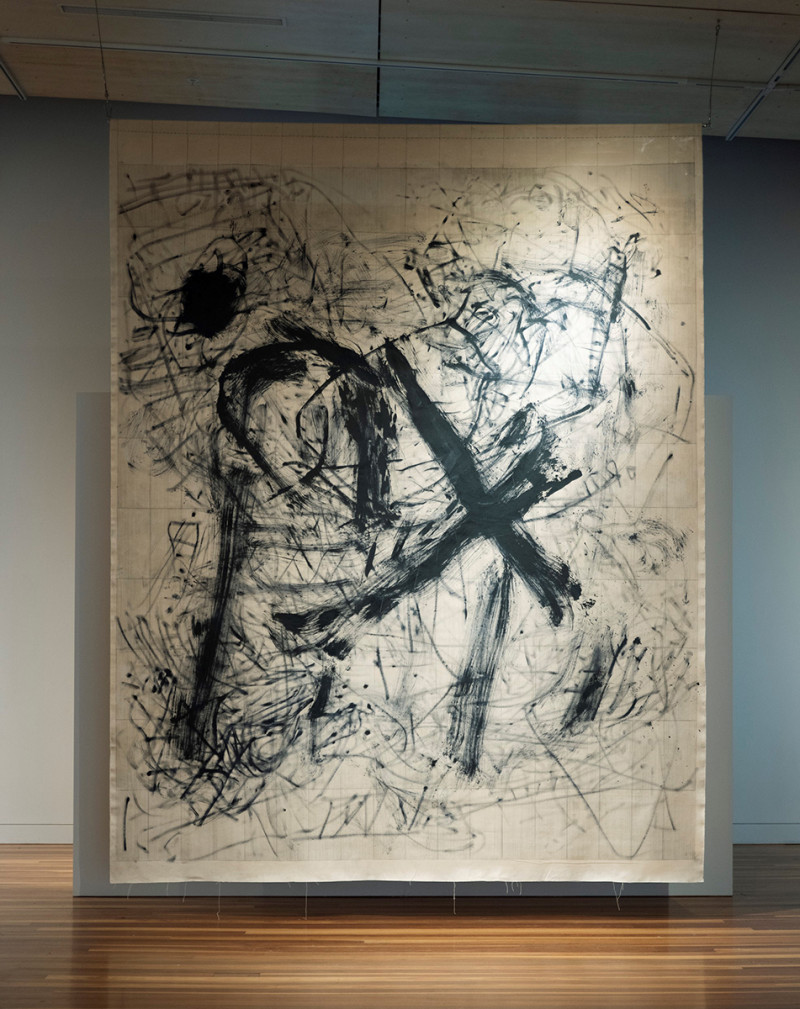 The forces that shape our environment by Harry Bartle
Jacqui Colley is used to working on her own. However, when it comes to her most recent project, Toitū Te Whenua, The Land Will Always Remain, Colley knew that if she allowed other artists to "enter her creative space", it would be an incredibly rewarding experience.
Running at Aratoi Wairarapa Museum of Art and History in Masterton from the 5th of March until the 26th of June, this exhibition combines the ideas and creativity of not one but five Kiwi artists. Ian-Wayne Grant, Simon Lardelli, Jenna Packer, Bruce Foster and Colley have all equally contributed to produce a display that investigates the forces that shape our environment.
"There is a lot of cross pollination, learning about each other's values, culture, and preoccupations while exchanging ideas," Colley tells me.
"This is a small gathering of artists allowing for interaction and conversation during the making of the work. The exhibition resulting is a kind of creative combustion where there is a psychological emotional force set against a very technical, curated documentary".
Although the exhibition is intended to be viewed as a whole, each artist draws on their own experiences, including Colley. A series of encounters over time is what inspired her when creating her works, including a graffitied human skull and a YouTube video featuring Elon Musk discussing his plan to colonise Mars.
Colley's unique and diverse inspirations mean that she has created works that relate to geographical transformations taking place over millions of years. These ideas combined with the efforts and creativity of the other artists involved makes this an exhibition that forces viewers to confront their past, as well as their future.