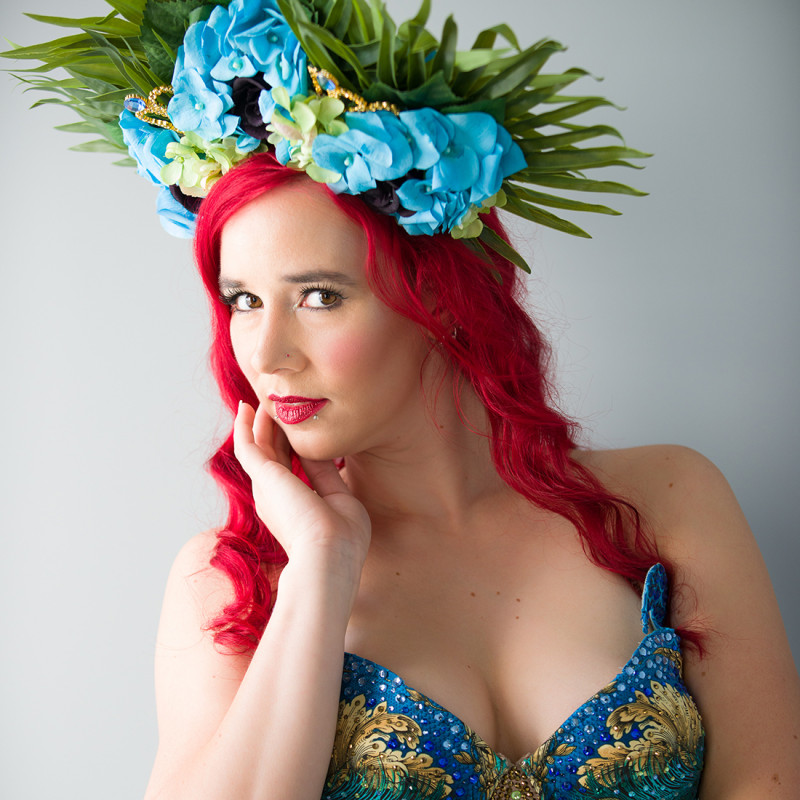 Sequins on a shoestring
Can you do fabulous on a budget? Sequins on a shoestring? Diamonds at a discount? On the 3rd of June, contestants from across the motu will flock to the Fringe Bar stage to prove that yes, you can.
Now in its ninth year, the Great DIY BurlesKiwi is a sparkly showcase of Kiwi ingenuity at its finest. Burlesque performers enter with just $100 to work with, stretching their imaginations (and construction skills!) to fashion one performance to rule them all.
This year's competition will feature Billie Jean and Tara King from Napier, Pandora Cherie and Satin Moon from Auckland, Phoenix Fortay from Hawke's Bay, Fay Belle and Isla Banks from Palmerston North, and Wellington's own Amber De Luze, Ms Weeds, ShaZaah, and Slay Baby Slay.
2022 winner The Bombay Bombshell describes The Great DIY Burleskiwi as "an amazing platform for artists of all experiences and backgrounds" to get involved in.
"It is a special chance to meet the new innovators of the burlesque and cabaret scene. The routine I conceptualised and produced has taken me to numerous events and opportunities… It has been especially memorable performing my routine at the Wellington Opera House for the sell-out Ultimate Drag Supershow."
"Events like this," The Bombay Bombshell continues, "are needed and appreciated; it is a strong example of bringing our community together at the heart of satire and tease."
Award-winning burlesque and cabaret artist JoJo Bellini, who is on the panel of judges this year, provides sage advice.
"Don't buy what you need, use what you have – from cardboard to cable ties", she says. "I have always believed that creativity on a budget can lead to some truly magical performances."