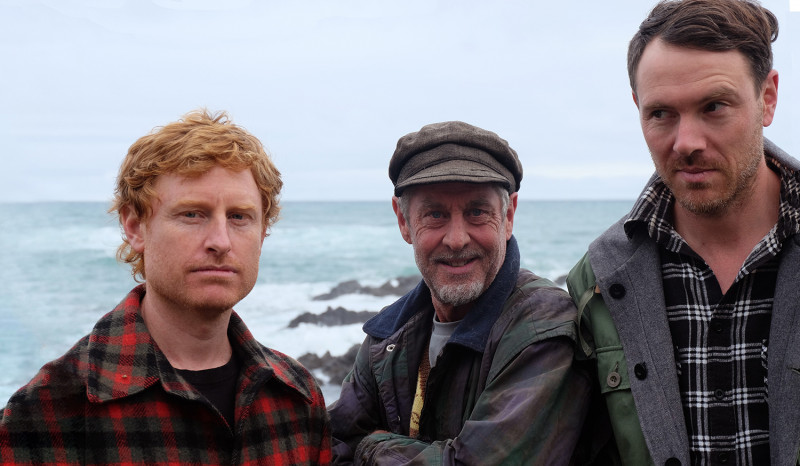 Psychedelic improvisation by Sam Hollis
You may not know The Stinging Nettles by name, but you will by reputation. The trio, consisting of guitarist Daniel Beban (Orchestra of Spheres, Imbogodom), bassist Tom Callwood (Phoenix Foundation, The Woods), and drummer Anthony Donaldson (Teeth, Melancholy Babes), will champion improvisation at Lovebite on Forresters Lane on the 22nd of July.
Beban, Callwood, and Donaldson have been playing together in one way or another for 20 years, but it wasn't until 2016 when The Stinging Nettles debuted with an eponymous record released on Bandcamp. That album, recorded at The Pyramid Club, introduced their particular brand of abstract, psychedelic improvisation, influenced by the greats of free jazz and a desire to discover something new.
To reach this level, Donaldson says the group had to develop "to the point of being telepathic".
"There's a certain logic to our music based on a language that has developed from doing hundreds of gigs in many different bands, most of them very rehearsed. The music comes from trust, because of that we can completely improvise our colourful art."
Presented by the Wellington Jazz Cooperative, their Lovebite gig will feature nothing but original, improvised music. Although they do have 'songs' to their name, when it comes to composition, Donaldson says their process is fairly straightforward.
"We start and we finish, in between we create a special piece of music."