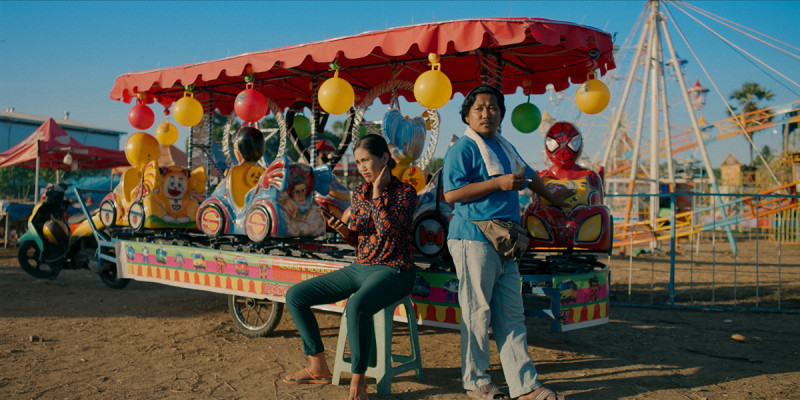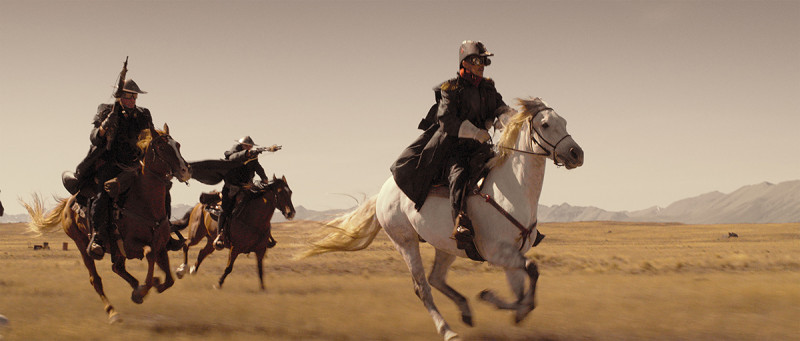 Off and away by Alessia Belsito-Riera
Embark on big adventures through short films with Show Me Shorts Film Festival. Kicking off in Pōneke on the 13th of October, the festival runs until the 18th of October from the velvety plush seats of Light House Cuba. Strap in for a wild ride that will make you laugh, cry, and fall in love with the magic of storytelling.
Aotearoa's Oscar®-qualifying international short film festival is now in its 18th year, launching nationwide across more than 35 venues. The 2023 programme sees over 100 screenings of 86 short films from New Zealand and around the world, as well as 11 world premieres. Aside from in cinemas, many shorts will also be viewable online through Show Me Shorts On Demand and a number of films will include audio descriptions and closed captions, making the 2023 festival the most accessible yet.
"Some trends we noticed putting the programme together were bravery of voices, and confident use of technology," festival director Gina Dellabarca says. From feminist to queer stories and everything in between and beyond, she says it's "refreshing" to see so many voices and communities represented.
This year's programme sees 13 themed sections. The Sampler showcases the top films of this year's festival. Whānau Friendly 1 and 2 are collections for tamariki and their families to enjoy together. Take a trip through bank robberies, bicycle thieves, hauntings, and kidnappings with the Crime Spree collection. Women Rock the World highlights feminist stories and Love Unconditional shows character bonds that run deep. Taboos and Temptations tackles uncomfortable truths and Turning Up the Heat sees layered characters coupled with building tension. When The Spirit Takes Flight explores a world beyond this one and Aotearoa Te Ōhākī showcases homegrown talent, both emerging and established.
Each year Show Me Shorts Film Festival chooses a country of focus, with 2023 panning the camera over to the Republic of Indonesia. There will be two Indonesian Focus collections, two visiting filmmakers – Amelia Hapsari and Muhammad Heri Fadli – as well as Bali International Short Film Festival programmer Fransiska Prihadi, who will speak at events and sit on the Show Me Shorts judges panel.
More local and international filmmakers, programmers, and festival organisers will be buzzing around Auckland, Wellington, and Christchurch for Filmmaker Talks. Attend the Wellington discussion presented by Wellington UNESCO Creative City of Film on the 17th of October, featuring Star Sailors director Jaimee Poipoi, The Polycees director Celia Jaspers, and Mako director Mark Papalii.
The Wellington Opening Night is on the 12th of October at the Embassy Theatre, where attendees can catch The Ballad of Maddog Quinn, The Polycees, Malapan, Making Babies, Ministry of Jingle, Piss on Patriarchy, and Just Kidding, I Actually Love You.
"This year's programme is ablaze with talent," Dellabarca continues. Embark on the big adventure that is Show Me Shorts Film Festival and get lost in the magic of storytelling.