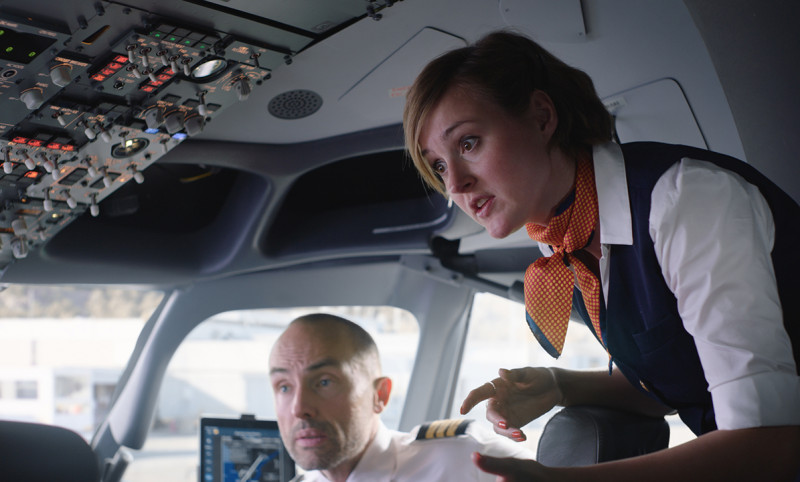 Nordic cinema by Harry Bartle
Held at Southern Cross Garden Bar Restaurant on the 15th of June, Norwegian Short Film Night is the latest of a run of fun and informal international film events presented by Show Me Shorts. Due to the success of their recent EuroTeens and Ukrainian short film nights, Show Me Shorts festival director Gina Dellabarca believes that an evening showcasing the art of Nordic cinema will also catch the eyes of Kiwi film fans.
"Just before the pandemic I was invited to attend and be part of the jury for the Minimalen Short Film Festival in Trondheim, Norway", Dellabarca explains.
"I was really impressed with the quality of the films and the ideas behind them. Norwegians and Kiwis have a lot in common in our love of the outdoors and dark sense of humour. Of course, we also both have dramatic and beautiful natural landscapes that make wonderful backdrops for our movies."
Dellabarca and her team have partnered with the Minimalen Short Film Festival for the event. The night will include a collection of eight short films from some of Norway's best filmmakers such as Aleksander Johan Andreassen and Marin Håskjold.
The flicks themselves vary from dramas to comedies, with stories that touch on everything from playgrounds to animal instincts, planes, video games, sexual frustration, and the passion of a lone protester.
"It's a fun selection that will make people think as well as have a chuckle. The perfect night out!"