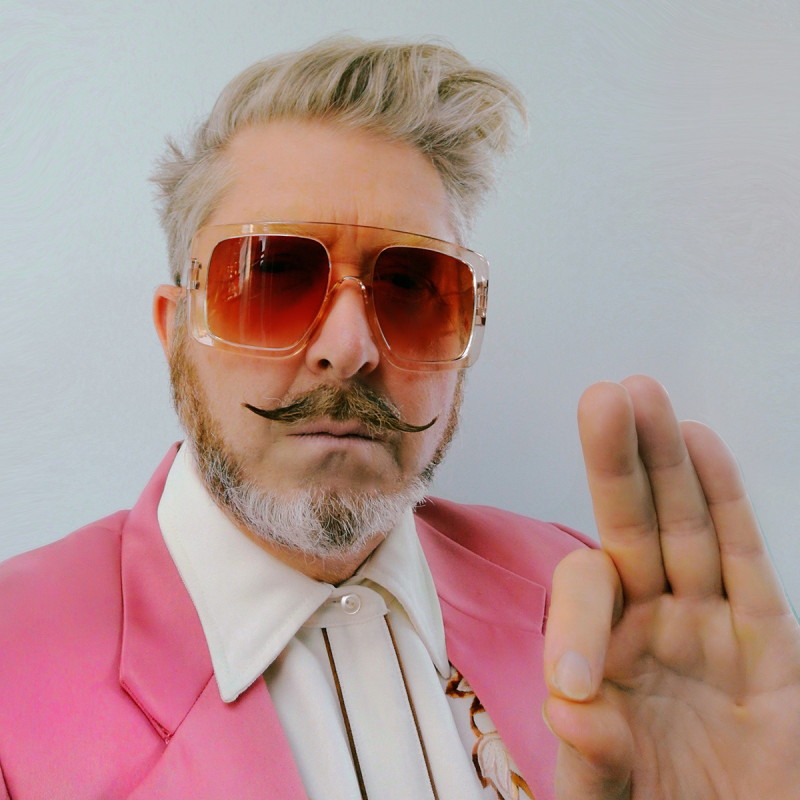 Fantastical, mystical, transformative by Madelaine Empson
Nestle into the darkest nights of the year with the eighth wintery offering from Lōemis, an annual Pōneke festival that celebrates the winter solstice, Maruaroa o Takurua. This year's festival begins on the 10th of June with the immersive Leaving Party at Katherine Mansfield House and Garden, and culminates in Atonement :: Metamorphosis, during which ceramics will be baked over open fires in a night of poetry and music at Freyberg Beach on the 21st of June.
In between, there's a vibrant array of new shows, foodie events, art installations, comedy, and so much more.
A festival highlight this year is Miranda Manasiadis' Lemons [Prelude], where Auckland physical theatre artist Arlo Gibson will drag a giant fallen statue head through Wellington's CBD in a seven-night odyssey from the 12th to the 18th.
Pictured here is Circle, hosted by the world-famous Lance McMahon at Dom Polski Club on the 16th. The 57th World Circle Drawing Championship invites attendees to compete in short circle-drawing group heats, where they'll be judged on i) technical ability, ii) artistic merit, and iii) speed by some of the best in the game.
Another highlight is Greathall, a large-scale experiential art market at Shed 6 on the 17th that features over 40 artists. Using clever lighting design by Marcus McShane, the space will be lit from light to dark and split into three main sound zones controlled by a dozen installation sound artists, including the likes of Riki Gooch (Cave Circles), Toby Laing (Fat Freddy's Drop), and Cory Champion (Clear Path Ensemble).