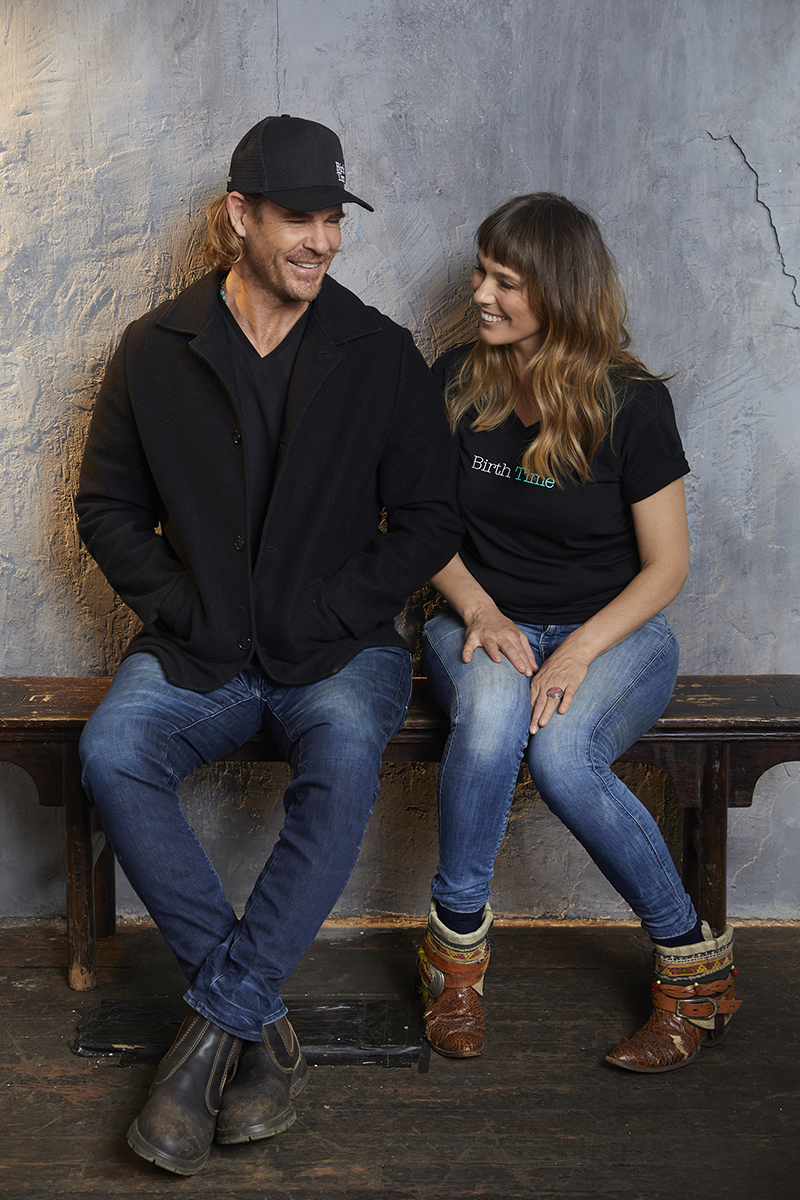 Documentary exposes broken system
Giving birth is perhaps the most primal and remarkable feat a person can undertake, so why do one-third of women describe their experience as traumatic? Birth Time: The Documentary, a film by Australian actress Zoe Naylor, doula Jerusha Sutton, and midwife Jo Hunter, exposes the developed world's broken maternity system.
For Naylor, the birth of her second child was a revelation following a traumatic experience the first time around. She saw first-hand the difference continuity of midwifery care made to the birth and made it her mission to spearhead a revolution in maternity care.
The film has already taken home a flurry of awards, including Best Documentary Feature at the Golden Gate International Film Festival and the CKF International Film Festival, where it also won Best Directors.
New Zealand is often cited as the gold standard for maternity care, as continuity of midwifery care is publicly funded. New Zealand College of Midwives CEO Alison Eddy says this system must be protected, and Birth Time demonstrates why.
"As well as 'fair and equal pay for work done', an improved funding model that ensures sufficient support is also necessary to sustain the profession and ensure the model's longevity. Birth Time reiterates the global challenges faced by midwives everywhere, keeping these issues at the forefront of discussions, which is integral to the sustainability of high-quality midwifery care."
The documentary will be screened at The Embassy Theatre on the 1st of July, followed by a Q&A session with Naylor, her husband Aaron Jeffrey (who features heavily in the documentary), and a representative from the NZ College of Midwives.