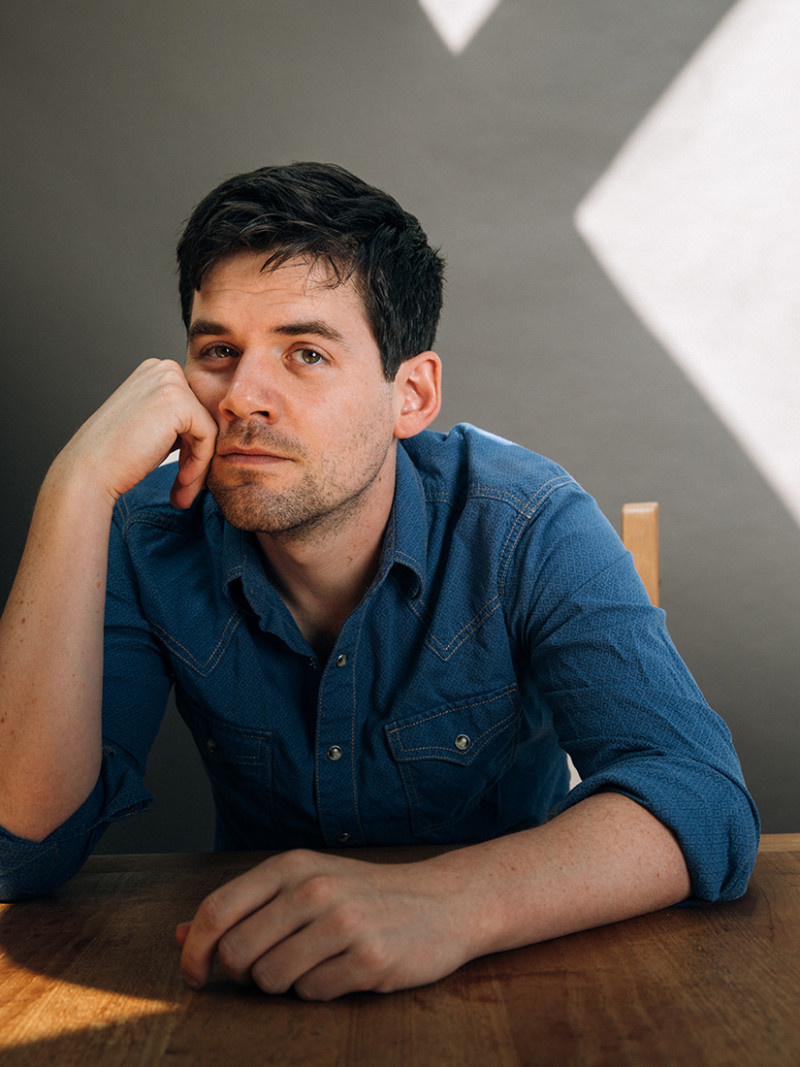 Continually choosing hope by Madelaine Empson
Oregon-born, New Zealand-based musician Slater Smith – aka The Weather Machine – has been on tour in the US with his fourth album Applecore.
"It feels so good to travel and play shows after the last few years of on-and-off lockdowns", Smith says. "It was lovely getting to perform, but it was just as fun spending time on the road with some of my best friends."
Smith has been playing with his US bandmates on and off for the better part of the decade, but in Wellington, he's built a New Zealand chapter of the band. Henry Smithers (bass), David McGurk (drums), Matt Fitzpatrick (guitar), and Josh Buckler (saxophone and clarinet) will join him at San Fran for the final gig of the album release tour on December the 14th. It'll be their fourth time playing together in the capital.
"The first three were an absolute hoot, and I can't wait to be playing many more with these guys", Smith exclaims.
The songwriter, vocalist, and guitarist hopes Applecore resonates with his home crowd.
"At its centre, the album is really about a few core concepts. It's about ambiguous grief (individual and collective), it's about learning how to face it, and it's about the constant and ever-evolving practice of continually choosing hope."
While he doesn't mind if audiences pick up on this consciously, saying that's not really what music is about, he does hope "that they feel it deep down on some level when they listen to these songs".