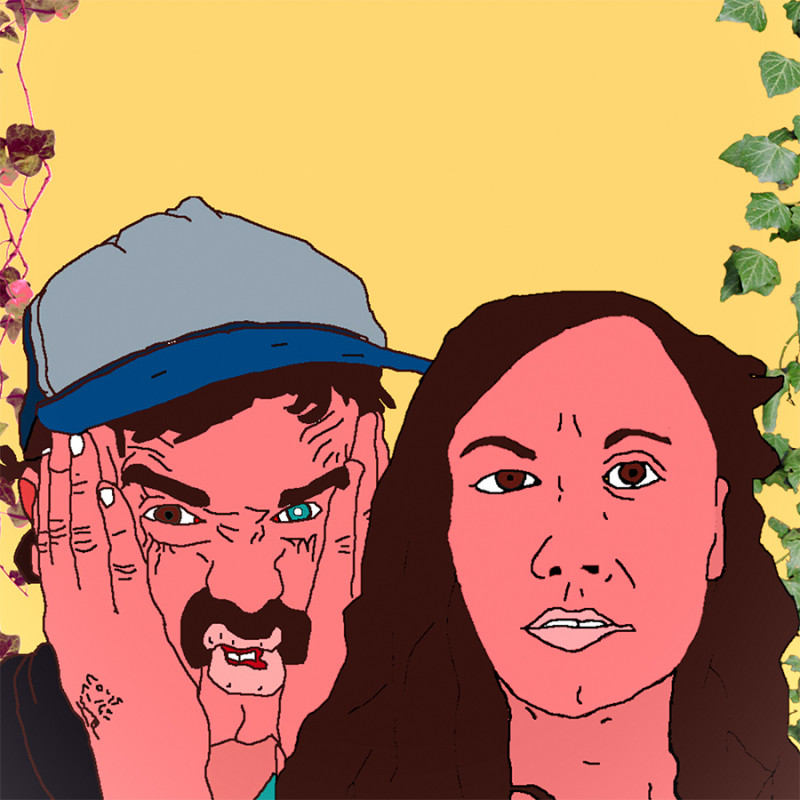 Big feels from big feelers by Madelaine Empson
Songwriters Finn Johansson and Emily Fairlight are both big feelers.
"We're both perpetually on the hunt for the most elusive game of all: that perfect way of saying the thing", Johansson says.
"We each have a way of making our feelings accessible through songs, which share a relatability", Fairlight considers.
Both artists are emerging from a COVID bubble of crafting new material. Fairlight, who has two albums in pocket, including her critically acclaimed sophomore work Mother of Gloom, has continued writing through lockdowns and indeed found them to be a great time of uninterrupted creative productivity.
"Have always been a hermit though…"
For Johansson, who's latest single 6 Pack topped the student radio charts in 2020, booking less tours has meant "wading through five years of unfinished songs, notes, and other media, assembling a thing. A hydra." Compiling his biggest project yet, Johansson is on the cusp of a new horizon in his music.
The two will share the stage at two/fiftyseven on Willis Street on Saturday the 4th of December for an evening of white-hot emotion.
"It's always a big laugh when you get me and Emily in the same room, a real capital L laugh", Johansson says. "That being said – hopefully we can also find a space to remember the dumb things about life, long enough to cathart some people with our resurfaced, twin pain."
Fairlight says audiences can expect good vibes from great friends stoked to be onstage again sharing "cool songs, new and old. Together and apart."