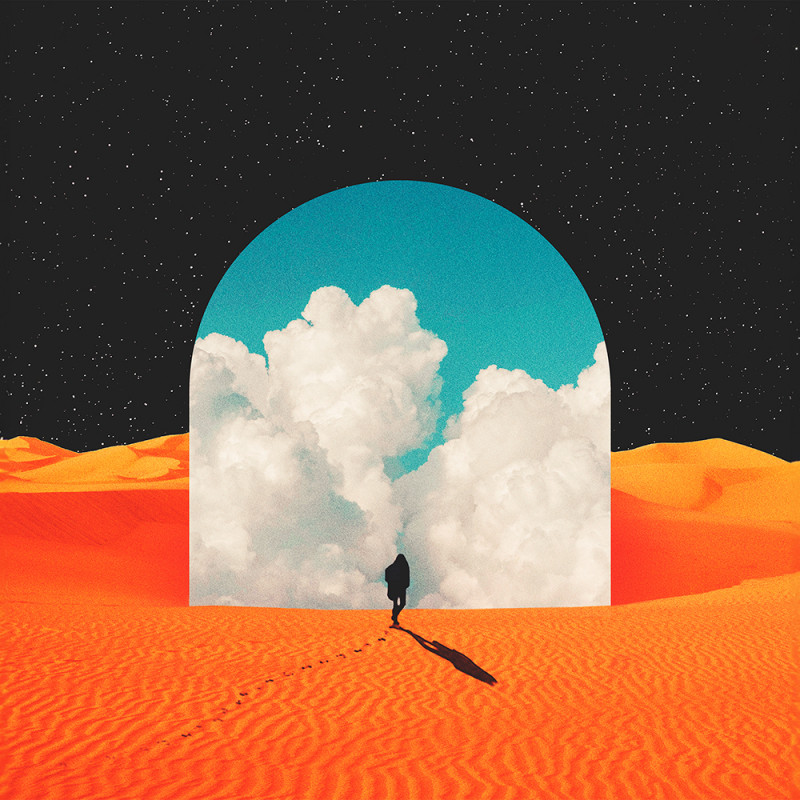 A giant singalong party by Madelaine Empson
Glorafilia, Renegade Fighter, Hard to Find Her… If these songs are now stuck in your head, you are welcome and will be stoked to learn that Zed is back. 23 years after rocketing up the NZ charts with their debut album Silencer (2000), the Kiwi pop rock band – Nathan King (lead vocals, guitar), Andy Lynch (guitar), Ben Campbell (bass, vocals), and Adrian Palmer (drums) – will drop a new single on the 10th of November with a national tour to boot.
I caught up with Nathan and Andy to talk about Future You and the past, present, and future for Zed.
Congrats on the new single Future You! Sonically, how do you think it compares and contrasts with the Zed from 23 years ago?
Nathan: We're just stoked to be back in the position to be able to make music again together and I think that comes out in the first single because it's pretty upbeat. A good vibe, put it that way! It's definitely Zed 2.0. It's not a little incremental shift, it's been quite a leap for us.
Andy: We've also been exposed to a lot of different music over the years, so pulling influence from different areas. It sounds like us, but in a different universe.
What is it like making music together again after 20 years?
N: I can say it's been a pleasure. I feel like we've all grown individually and got to a point where we're more comfortable in our skins, understanding each other a lot better, and more able to give and receive feedback and criticism. Recording music is quite a vulnerable space – if you have an idea and it's rejected by the rest of the group, that can be hard to take if you're not in a safe space within yourself.
A: It's like telling your five-year-old that you don't like their drawing, it can be very difficult.
You wouldn't dare!
A: No, of course not [laughs]. But we're at peace with each other, it's fantastic.
What are you most looking forward to about the upcoming tour?
N: The fun part for me is just seeing all these people who, 20 years ago or more in some instances, got something from our music and it resonated with them. It was a good time then, and now it's almost like it's even better. It's just amazing, the energy you get back from the crowd and the positivity.
A: Looking forward to road testing some of the new things we've been mucking around with in the laboratory.
Why do you reckon audiences should come to the Wellington gig on the 2nd of December at Meow?
N: It's a giant singalong party where it feels like you get to rewind back to your teens and early twenties and relive those fun days. Who wouldn't want to do that?