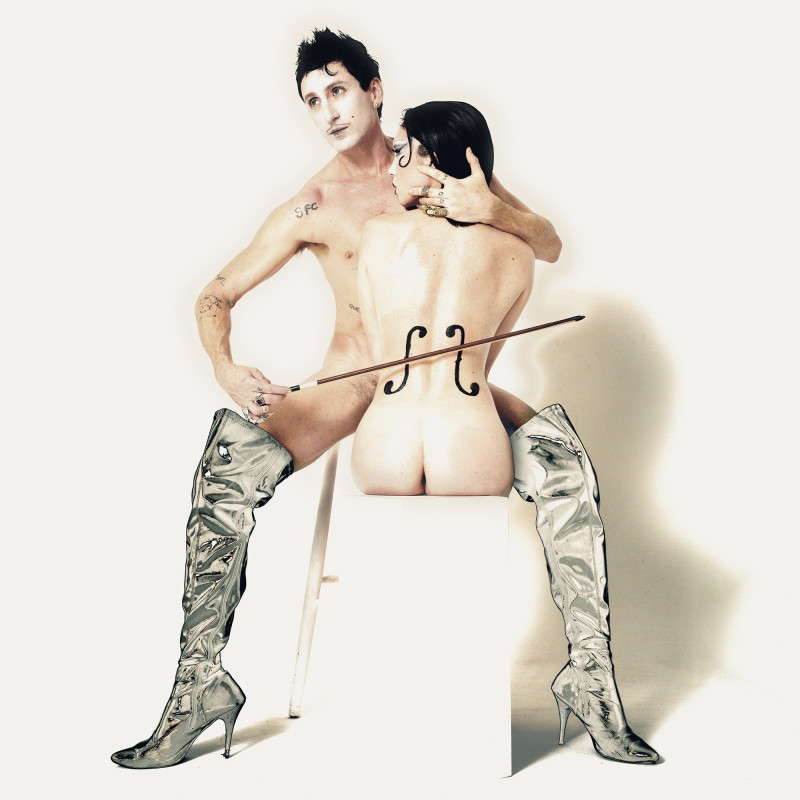 A decade of embracism by Madelaine Empson
Wild, wondrous Australian singer-songwriter and guitarist Kirin J Callinan is launching his new solo album in New Zealand, with an upcoming Wellington date on the 5th of August at Meow as part of the If I Could Sing: A decade of EMBRACISM and beyond tour.
Released on the 23rd of June, Callinan says it's hard to say what If I Could Sing is about.
"My speciality was, or is, in the creation, not the analysis. And I really did try to create from a place of no mind as best I could with this album, especially in comparison to my previous, more cerebral, I guess, works."
Those works include four albums spanning his 2008 self-released debut Am I A Woman, Yet? to 2019's Return to Center. Over the course of his career as "one of the country's most original, irreverent and sometimes controversial music personas" (The Guardian) and "an apex predator. A butterfly. A grassfire" (Roy Molloy), he's carved out a razor-sharp niche in Australia's underground rock scene, turning talking heads left, right, and centre.
"Out there, somewhere, is a pendulum that swings recklessly between madness and delicate precision. His name is Kirin J", Molloy continues.
Together with his new friend and unlikely collaborator Nick Chrisp (one half of Auckland/LA dance duo Sachi), Callinan wrote If I Could Sing in "extreme isolation… extracting whatever sounds we could from our very limited set up, on the edge of a cliff, during the deep NZ lockdown o' the back half o' 2021".
Thus, if he had to pinpoint the themes, he chooses "willingness. And courage. Confusion. Truth. Tragedy. Play. Paranoia. The paranormal. Sentimentality. Devotion. Obsession. Heartbreak. Lust. Loss. Surrender. Acceptance and some redemption, fingers crossed."