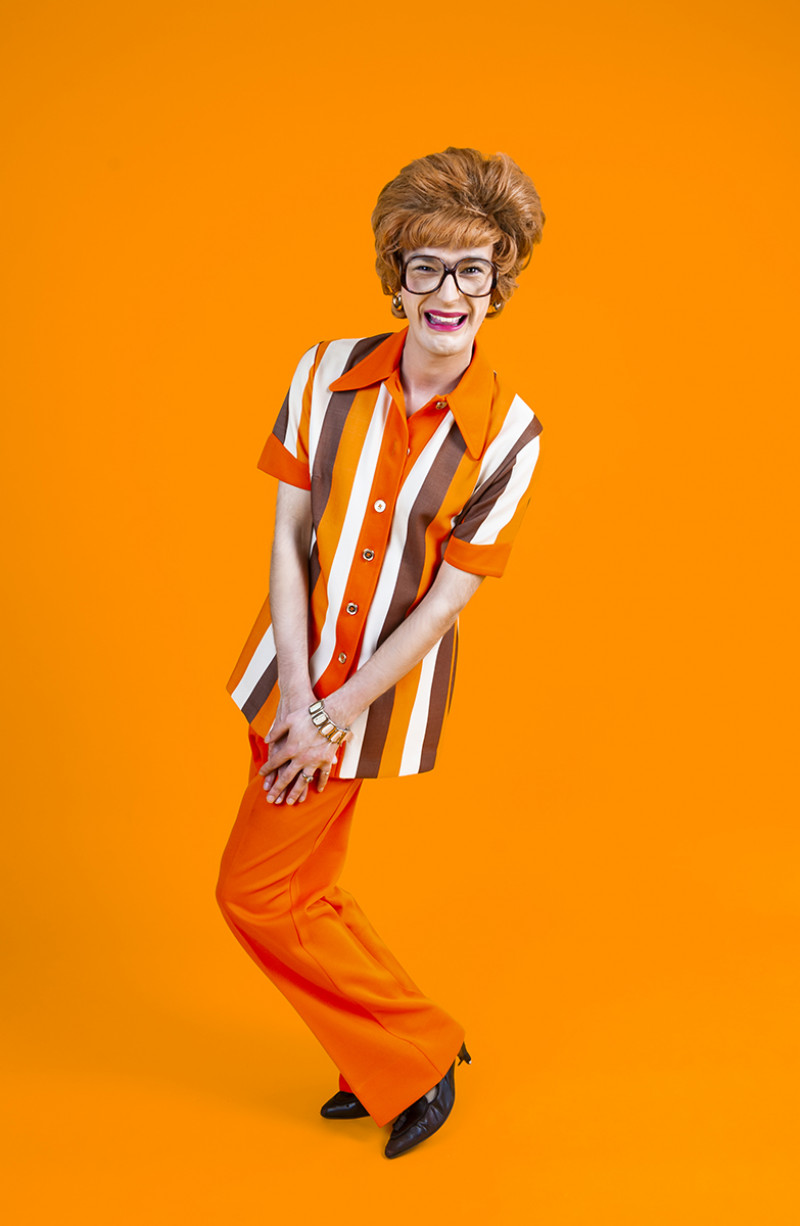 A blessing in the skies by Madelaine Empson
Everyone's favourite aunty from Bulls, one Ms Pamela Hancock, will start spreadin' the news about the city that never sleeps this Eat Drink Play festival. On select nights from the 11th to the 27th of May, the 60-year-old biddy will present a night of music and comedy at Staten Eatery to get you into a New York state of mind.
A renowned figure on Wellington's drag, cabaret, and comedy scene, Pam has always wanted to go to New York and see "the Imperial State Building", but JetStar doesn't fly there.
"So we're bringing New York to our neck of the woods", she delights.
Pam, who has been hailed for her "voice like chutney", is excited for her first Eat Drink Play event. In Pam's Big Apple, she'll perform ditties from Broadway and classics from yesteryear, interacting with the audience while they tuck into their meals if they chose the dinner-and-a-show option.
"I just hope I don't put them off their food!"
While Pam has been doing her best to push through COVID times with shows and appearances, she says that hasn't stopped everyone feeling the brunt of the last four months.
"Being at orange level is a blessing in the skies!"
"Bad news is all around at the moment and it looks like everyone needs a laugh", aunty Pam continues. "Many people haven't been able to see their nans or aunties during lockdowns and isolations, so I hope I can fill that void and take them on a well-deserved trip."