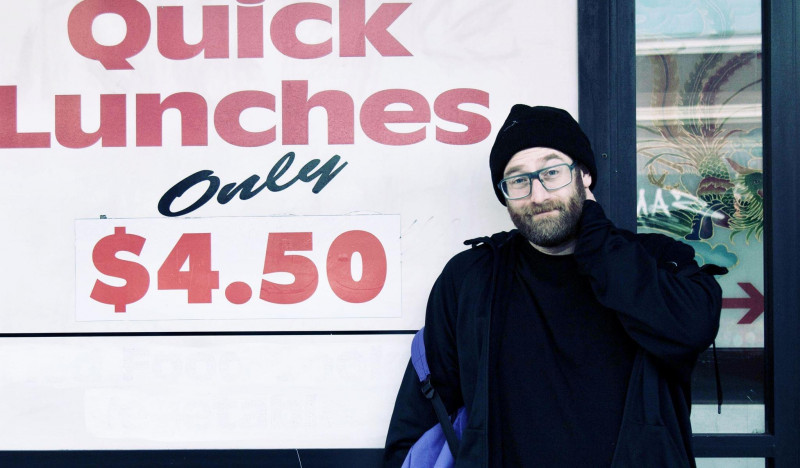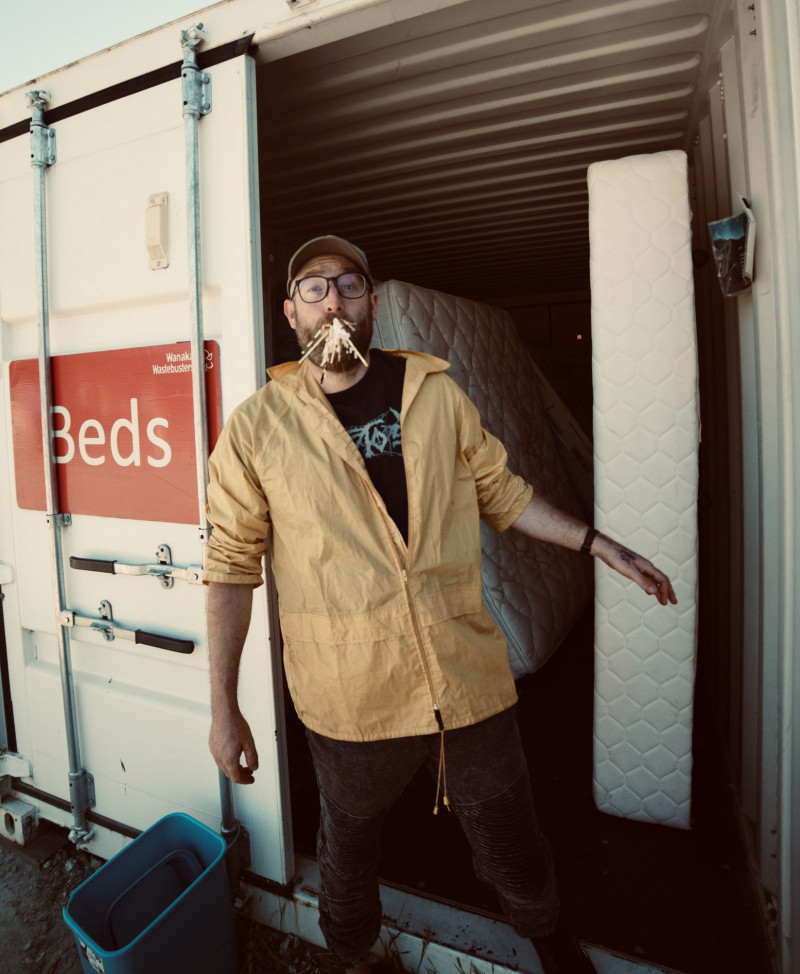 With Dan Brader, nobody is safe! by Harry Bartle
Comedy veteran Dan Brader is returning to Moon Bar on the 14th of April to perform his new show. Brader, who has been in the comedy game since 2007 is excited for what will be his fourth show at the lively venue.
"It's always a fun and open-minded crowd at Moon and the best thing is, they are always up for some weird and out the gate stuff".
During his comedy career, Brader has become known as a one-of-a-kind performer who is brutally scathing and honest when it comes to his topical gags and outrageous storytelling. He might not be for everyone, but the seasoned performer couldn't be happier with his reputation in the comedy world.
"My style is focused on hard-hitting, edgy, and just overall out-the-gate stuff. I'm really raw when it comes to stories about my personal life, friends, and family, and I always have hot takes on political stuff".
Brader has received a number of positive reviews during his 15-year career, including one from The Southland Times which wrote, "Brader's unique comedic style sets him apart." He promises that his latest routine will continue to do just that.
"In this show I have a crack at all the different politicians, and I think this is something different from everyone else. Often Kiwi comedians have a go at certain politicians quite a lot, but I just go at everyone, no one gets off scot free".