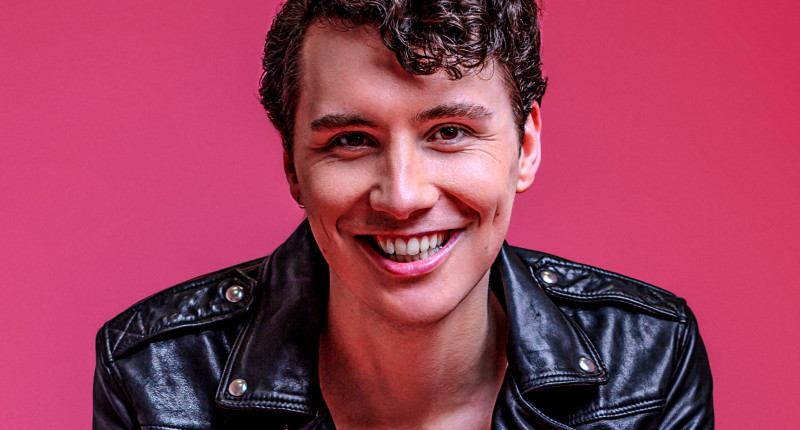 We're all doomed
Or so says Daniel Howell, at least. The UK comedy juggernaut is bringing his brand-new live show, the We're All Doomed Tour, to the Michael Fowler Centre on the 26th of January. Don't miss Howell's "ultimate party in the flames of humanity". After all, the apocalypse may have struck by the time he next makes it to New Zealand.
Howell rose to fame through YouTube, reaching over six million subscribers with his various channels alongside frequent collaborator Phil Lester. Since then, Howell has gone from height to dizzying height, hosting BBC radio shows, featuring on television programmes, and even scoring a cameo in Big Hero 6. These days, Howell is an internationally renowned comedian, producer, DJ, and bestselling author.
With his tried-and-tested mixture of savagely self-deprecating and sarcastic humour, cringeworthy anecdotes, and bleeding-edge social commentary, Howell is on a quest to live his best life before the inevitable apocalypse arrives. With so many global crises and catastrophes going on, it's tempting to just give in to the gloom, but Howell is determined to find some hope for humanity. With enough satire and sardonicism, he'll either skewer what's wrong with society, or laugh like it's the end of the world (because it probably is).
Howell is one of the world's most successful, stressed, and depressingly dressed entertainers. Prepare for a night of soul-searching introspection and gut-busting comedy as he overshares his deepest fears and desires.