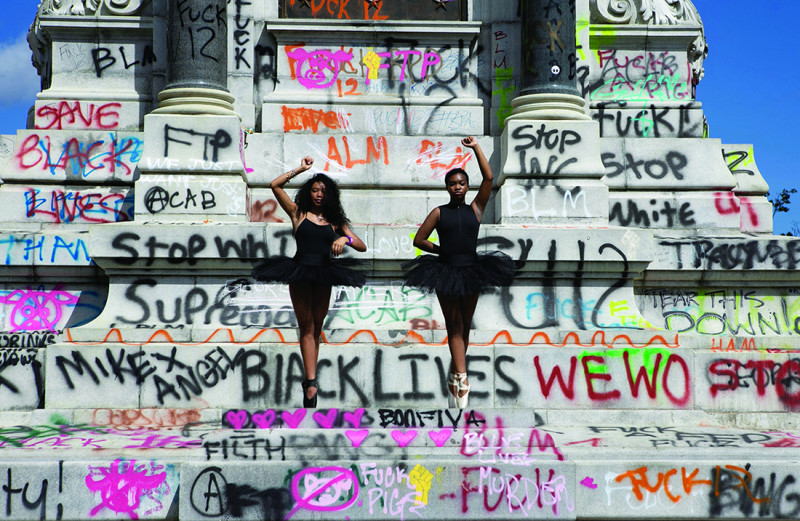 Visit space and sea with Doc Edge by Sam Hollis
Doc Edge, New Zealand's Academy Awards-qualifying documentary film festival, has found success in cinemas and online, and this year they're giving Kiwis the best of both worlds. Over 80 feature-length and short documentaries are on the line-up for its 16th edition, with 32 set to play at The Roxy Cinema from the 17th to the 27th of June and the full programme streaming online from the 4th of June to the 11th of July.
For a full month, all New Zealanders will be able to feast their eyes on some of the world's most highly anticipated documentaries, including the world premieres of three films that champion the Kiwi spirit. The Garden of Evil, from director Larry Keating, delves into the mysterious death of NZ yachting hero and environmentalist Sir Peter Blake and the attack of eco-warrior Captain Pete Bethune, both of which occurred on separate expeditions to the Brazilian Amazon. Alistair Harding's debut feature, The Sea Decides, chronicles Grant Rawlinson's attempt to travel the 12,000 kilometres from Singapore to NZ – a feat never previously attempted – using only muscle-power. High Tide Don't Hide follows five teenagers as they pull together a record-setting climate strike to demand action.
Of course, international films also make a splash at the festival. Leading the charge is HBO's long-awaited music documentary TINA, the ultimate celebration of global superstar Tina Turner from filmmakers T.J. Martin and Daniel Lindsay, who took home a Best Documentary Feature Academy Award in 2012 for their film Undefeated. A Glitch In The Matrix, which recently premiered at the Sundance Film Festival, combines influence from science fiction writer Philip K. Dick and more contemporary cultural icons like The Matrix with aspects of science, philosophy, and conspiracy theory to ask if we are, in fact, living in a simulation. Director Clare Lewins draws together personal stories from those who have spent time at the International Space Station in The Wonderful: Stories From The Space Station, scouring for conclusions about human nature and our relationship with our planet and space.
Australian filmmaker Heather Croall's incredibly personal Yer Old Faither paints a portrait of her father John, playing at The Roxy on the 18th. Croall has been announced as the recipient of the 2021 Doc Edge Superhero Award, which recognises an individual's outstanding contribution to documentary filmmaking.
Amongst the programme you'll find 31 local and international shorts, including a series of Doc Edge Originals commissioned by Doc Edge and the Rei Foundation to support titles made specifically for rangatahi. These include Make It 16, about teenagers challenging our voting age; Paper Dolls, about sustainable-fashion foraging teens; and Sea Within A Sea, about the threats facing seahorses along Cambodia's coast.
Find the full programme at www.docedge.nz, where you can also purchase tickets and sign up to the streaming platform. Films will be made available online following their physical screening.