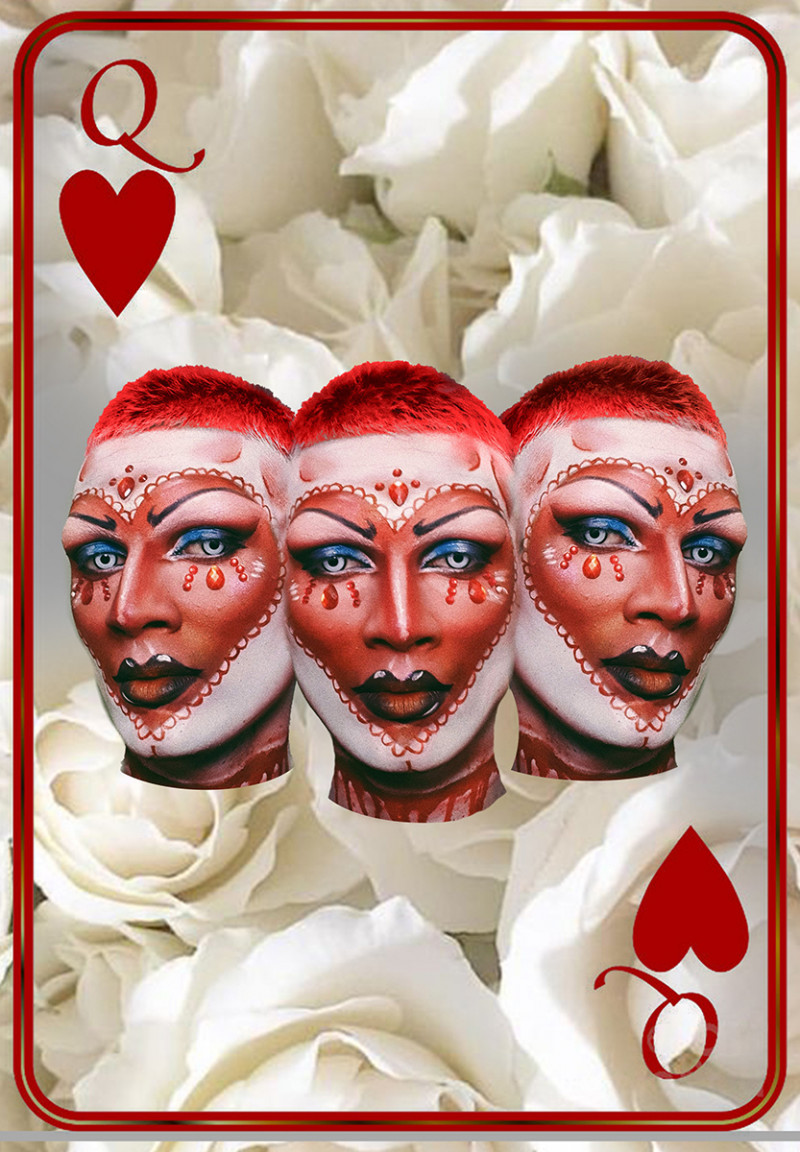 Tim Burton films go from screen to stage in Halloween drag show by Madelaine Empson
Amy Thurst loves all of Tim Burton's films, but her favourite would have to be The Nightmare Before Christmas.
"It's weird and inspires a lot of drag in Wellington, plus it's a movie celebrating Halloween and doing things that make you happy", the drag queen exclaims.
Characters from the movie will most certainly be making an appearance at A Very Burton Drag Show, on at Ivy Bar and Cabaret on the 17th of October courtesy of Den of Thurst Productions. From Sweeney Todd to A Corpse Bride, this show will deliver all the iconic moments from Tim Burton's celebrated canon this Halloween season.
Amy says drag and Halloween make great bedfellows.
"Drag is the art of defying gender stereotypes and a lot of that is from costumes, makeup, and special effects", she explains. "Ultimately Halloween follows a similar suit where we originally wore costumes to hide and disguise from demons and more on All Hallows' Eve. Doing drag on Halloween is drag on steroids – it's silly, it's camp, and everybody goes to the next level".
Starring Pamela Hancock, Harlie Lux, Hariel, Faux Femm, Selina Simone, Vulga Titz, Willy SmacknTush, Stabitha, Yonic Kunt, Vixie, and Amy herself in a Mad Hatter-inspired number, A Very Burton Drag Show will deliver ooky, spooky, and kooky in spades.
"So if you like Halloween, weird, and drag then this is the show for you. Also, we will have candy!"