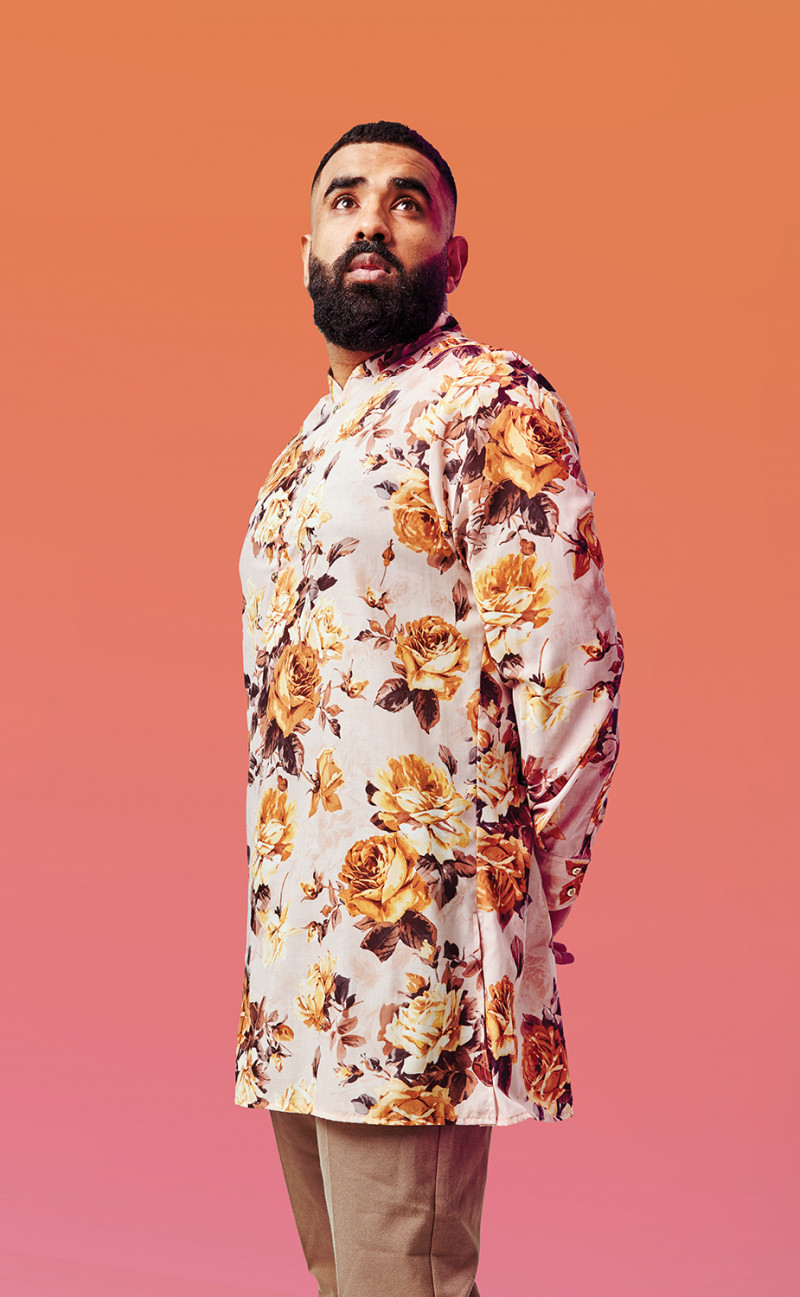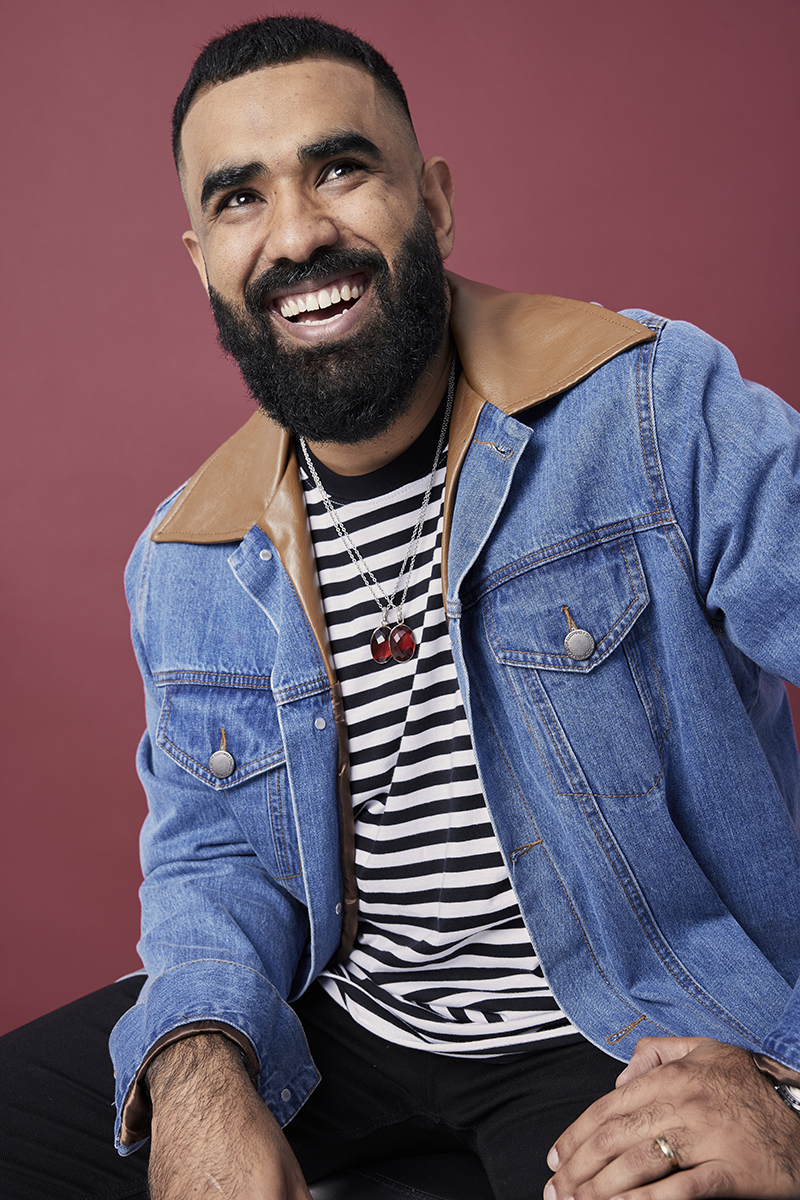 The spontaneity of stand-up by Madelaine Empson
Hailed as one of Aotearoa's strongest and most important comedic voices, you'll recognise Pax Assadi from Have You Been Paying Attention?, 7 Days, The NZ International Comedy Gala, and more. Now catch the award-winning comedian, actor, writer, and presenter live on the first nationwide tour of his new stand-up show Handsome Boy. Coming in hot from his critically acclaimed TV sitcom Raised by Refugees, Assadi will reach Wellington's The Opera House on the 28th of October.
What's Handsome Boy about?
The material kind of all relates to being uncomfortable, and the memories that will never leave us but we wish they would [chuckles].
The ones that wake us up at three in the morning?
Yeah – when you remember you did that horrible thing, and then you start thinking, the people who saw you do that thing, do they remember it too? There's also random stories, observations I've had about the world. I'm not the type of stand-up who sits down over five days and writes a beautifully coherent hour of stand-up. [Handsome Boy] is an accumulation of material that has come together over time organically.
How does that compare to writing, producing, and starring in your first sitcom Raised by Refugees?
It's very different. I think that's partly why I've leaned more heavily into the spontaneity of stand-up. Letting go of themes, talking about what I want to talk about. Writing a sitcom demands way more rigidity, because otherwise, the story wouldn't make sense. I'm very proud of it, and to date, it was the hardest thing I've ever done professionally, but I think that's why it was also the most fulfilling thing I've ever done professionally. Stand-up is my first love, the first thing I got good at. It's my happy place, my warm place, my comfortable place where I get to spread my wings, stretch my legs a little bit. I feel like audiences really enjoy that freedom and going on a journey with me that might go in a direction they weren't expecting at all.
Why do you think comedy is important today?
Comedy feels like a powerful vehicle to talk about things that don't normally get talked about. You make people laugh and then while their mouth is open laughing, you slip the medicine in, the message in, discreetly. When you start to broach ideas that are really heavy, in a non-comedy context, a lot of the time the arms fold and the walls go up, especially in this adversarial internet age that we're in. It feels like now more than ever, comedy is important in that way.
On a very surface level, escapism – just the idea that you get to unplug, have a laugh, enjoy yourself. The act of laughter is a release. That's a way less lofty purpose, a way less righteous purpose, but I think it's just as important.