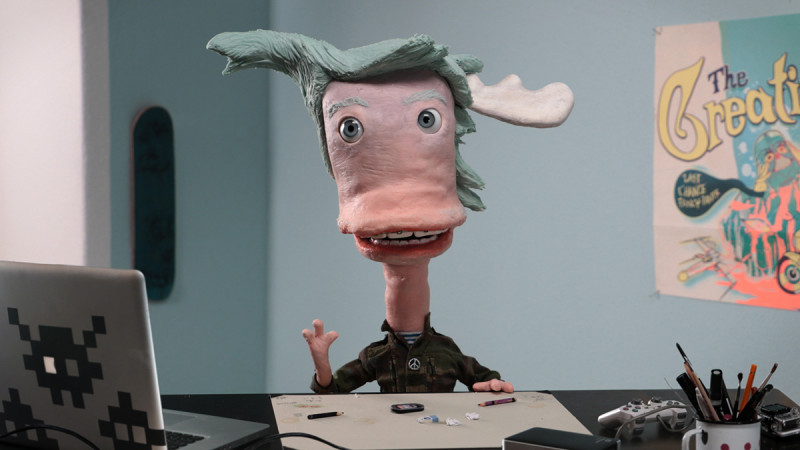 The lives of European teens by Harry Bartle
If you are a teenager interested in film, then unlock that device and pop EuroTeens Short Film Night in your calendar! Hosted at Light House Cuba on the 8th of May, this event will showcase nine European short films that have been specifically selected for Kiwi teenagers. Presented by Show Me Shorts and the Goethe-Institut, this promises to be an entertaining and eye-opening night for adolescents.
Most of the films are German, however, other European nations such as Sweden and Spain are also represented. The vibrant films feature energy, animation, humour, and thoughtful observations about the world. Festival director Gina Dellabarca hopes that flicks offer young Kiwis a glimpse into the lives, preoccupations, and views of European teens.
"It's not very common for films to be brought out especially for teenagers," Dellabarca notes. "There are some crackers in the programme. Some humour and silliness as well as serious issues and concerns."
Dellabarca suggests that teenagers "love the punchy storytelling that short films offer" and the shorter runtime makes them easier to engage with than a full-length feature. This allows for more reflection on the ideas, experiences, and themes within the films. Dellabarca and her team have also collaborated with the experts at Kuki Short Film Festival in Berlin, as they work closely with young people in selecting films for teenage audiences.
"The programme features animation, a video gamer, a unicorn, a religious cult, a film set, and much more. We hope they will provoke some conversations and inspiration."
Although the event is catered towards adolescents, don't despair if your teenage years are behind you, all are welcome – adults included!