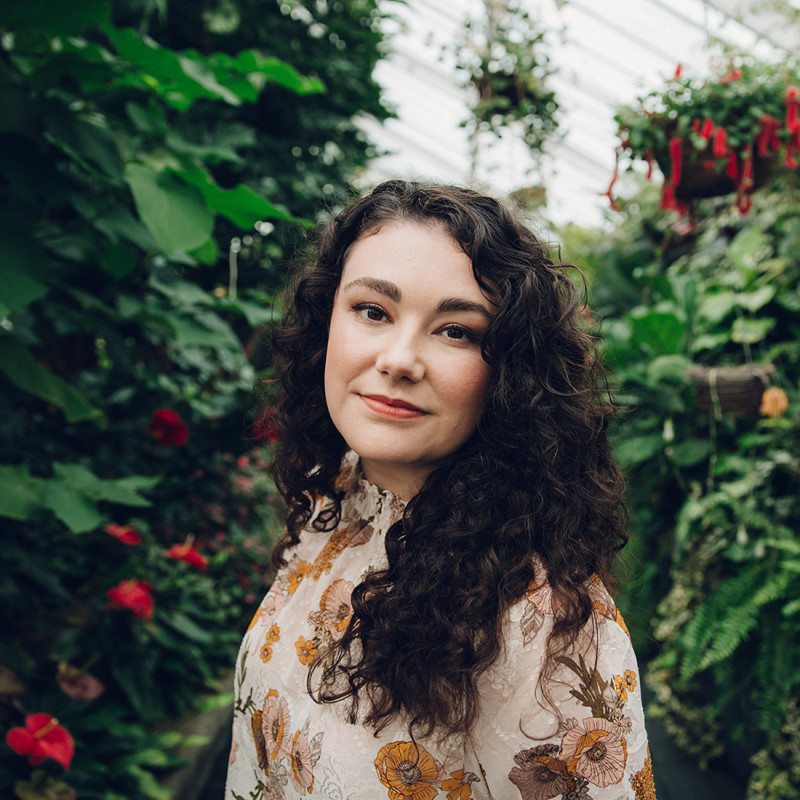 The birds and the bush by Madelaine Empson
Alt-country folk artist Jenny Mitchell is about to tour Aotearoa in support of Forest & Bird, our largest independent conservation organisation. The Bush & The Birds Tour is an extension of track 11 of the same name from her most recent album Tug of War, which received a 2022 Aotearoa Music Awards nomination, 2023 Australian Golden Guitar Awards nomination, and is home to the 2022 APRA Best Country Song Trouble Finds a Girl.
The song itself pays tribute to Jenny's late grandfather.
"I think Grandad Bruce found a lot of solace in the bush and he had a deep respect for all animals, especially native birds. He handed down that love to all the Mitchells, which inspired my song", the songwriter says, adding the tour feels like the perfect opportunity to give back to a cause she is passionate about in their centennial year.
Jenny initially thought she'd keep The Bush & The Birds for herself and her family rather than release and perform it.
"But when we started playing it live, audience members shared lots of stories about similar uncles, dads, and grandads to Grandad Bruce. So it's been special to see how a song that felt really personal to us has connected with others."
The Bush & The Birds Tour hits Carterton Events Centre on the 23rd of June with very special guests… her sisters, The Mitchell Twins! The tour will then reach St Peter's Village Hall in Paekākāriki on the 30th. Nicola from The Mitchell Twins will open for Jenny in Wellington at Meow on the 21st of July, where she'll also be accompanied by "the magic of local musicians Aaron Stewart and Michael Muggeridge".