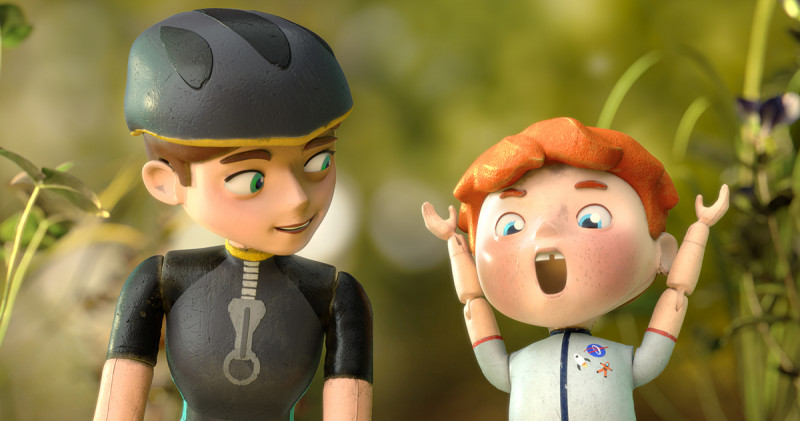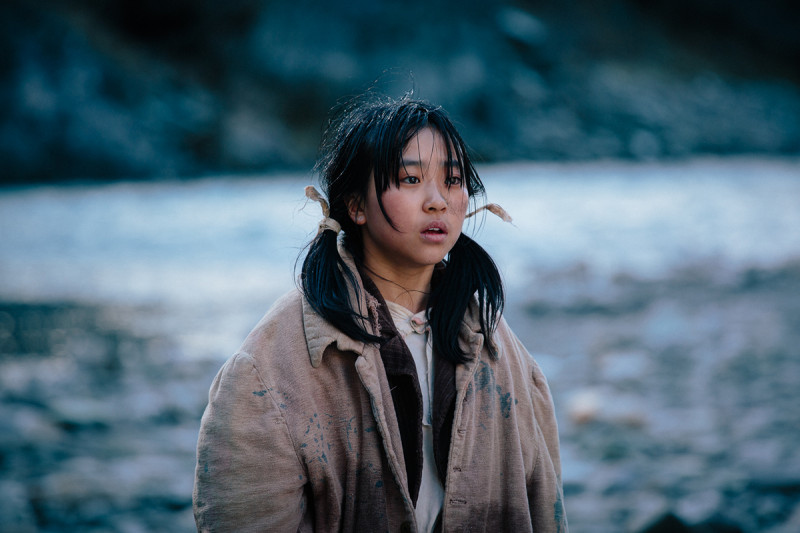 Shorts from every corner by Sam Hollis
Laugh and cry, wince and delight at the 2021 Show Me Shorts Film Festival, Aotearoa's Oscar-qualifying international short film festival. This year's programme features 75 of the best shorts from around the globe, including a record 14 world premieres. Following the Wellington Opening Night event at The Embassy Theatre on the 8th, the festival will run at Light House Cuba from the 9th to the 20th of October.
1600 entries were considered for this year's festival, with the final picks containing enough variety, excitement, and provocation for every viewer to take something away with them. Among the New Zealand entrants you'll find fresh faces making their Show Me Shorts debut, such as Tāmaki Makaurau-based filmmaker Nahyeon Lee with Sixteen, and certified screen legends, like actors Temuera Morrison and Tanea Heke, who appear in The Woman in Blue.
Other homegrown highlights include the stunning Blood and Gold by previous Show Me Shorts award winner director, Yamin Tun, which tells a story of the Otago goldrush from a woman's perspective; Green, in which a father and daughter bond over medicinal cannabis; and June, a mesmerising and moving film by actor and director Dwayne Cameron with a little help from Weta Digital.
The programme at large covers all tastes, with comedy, science fiction, fantasy, and thriller films on the bill. These have been collected from 22 countries, including, for the first time in the festival's 16 years, Sudan. The shorts are curated into separate programmes, each with a common theme. For example, The Sampler offers variety, with a wide range of local and international shorts in different genres, while Whānau Friendly is packed with goodies for the kids, and Identity Crisis has films that challenge our perceptions of ourselves and others. Particularly unique this year is the Australian Focus category, which features seven Aussie films that explore topics like Aboriginal meditations and stories of land and place.
Acting festival director Gareth Farry says the challenges of today have brought a "real depth and edginess" to this year's Show Me Shorts line-up.
"It's a programme like no other in that way. And the fact that New Zealand audiences will be the first in the world to see many of the films is an extraordinary nod to the mana of our special festival."
Show Me Shorts is primarily an in-cinema experience, though three online programmes will be available for streaming whether or not restrictions are still in place.
"By making a selection of the films available online, we hope to bring these unique stories to more Kiwis in far-flung parts of Aotearoa, as well as those who are at home. We are committed to supporting our cinemas, so, wherever possible, we recommend seeing the films in their native environment on the big screen," Farry says.
For the full programme, information about the films, and screening times, visit www.showmeshorts.co.nz.