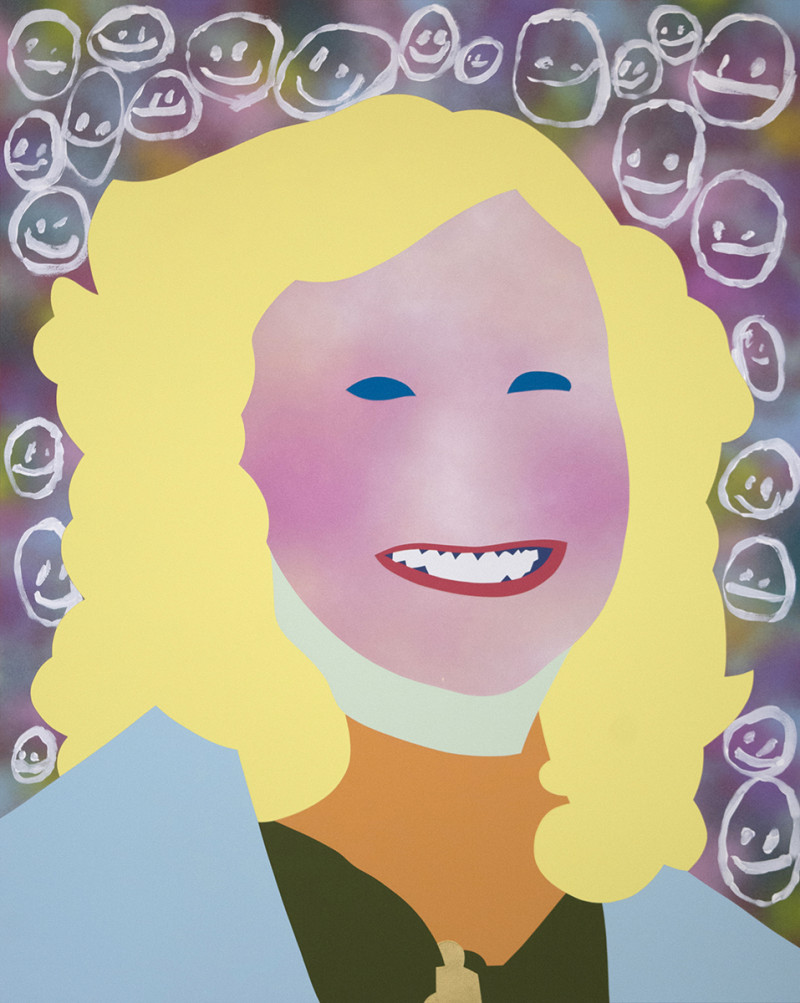 Remembering Avenal McKinnon by Harry Bartle
The New Zealand Portrait Gallery Te Pūkenga Whakaata's latest exhibition pays tribute to one of their own. Avenal McKinnon (1949-2021) was not only a celebrated New Zealand collector, curator, writer, and art historian, she was the inaugural director of the gallery, expanding its permanent collection from six works to over 200 during her 10-year tenure.
Running until the 11th of September, Portraits from the Collection of Avenal McKinnon showcases a selection of paintings from McKinnon's private collection. An avid collector for over 50 years, she had art on every wall at home. The paintings include portraits of McKinnon and her family alongside those by Rita Angus, Frances Hodgkins, Leo Bensemann, and Séraphine Pick. Exhibition curator Helen Kedgley says the gallery is "delighted to pay tribute to Avenal McKinnon's wonderful art collection".
"I have selected 23 works from Avenal's extensive collection by a range of New Zealand artists who have used portraiture and self-portraiture as a central theme in their work."
"The exhibition also honours her outstanding contribution to the gallery. Avenal was an exceptional person who touched the lives of many Wellingtonians all of whom I am sure will be fascinated to see a selection of portraits from quite possibly the largest private collection of portraits in NZ," Kedgley concludes.
Portraits from the Collection of Avenal McKinnon offers a rare chance to see art through the eyes of the collector, as well as the opportunity to view some masterful portraits up close.