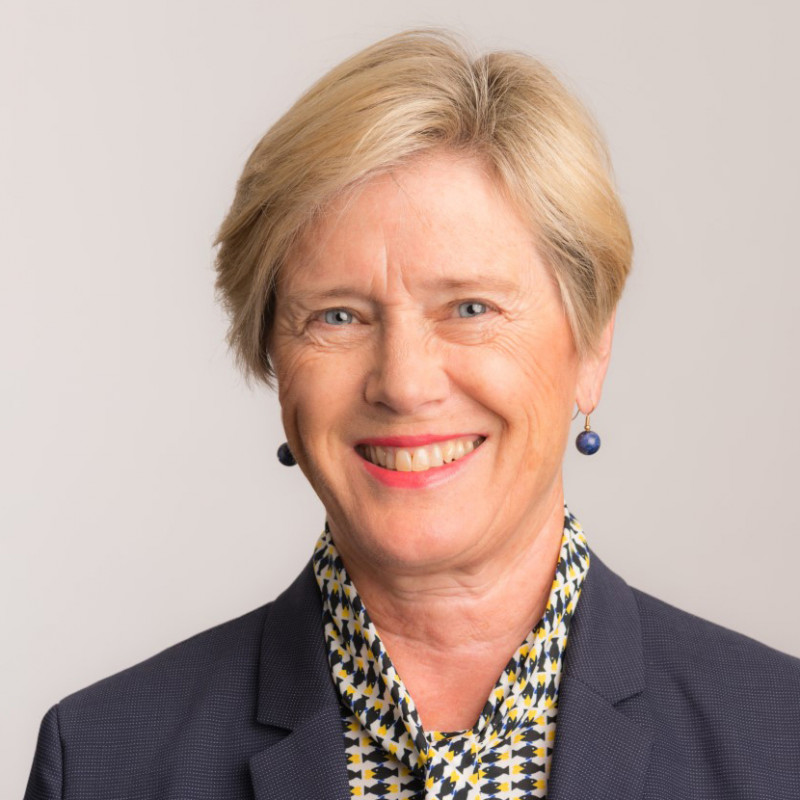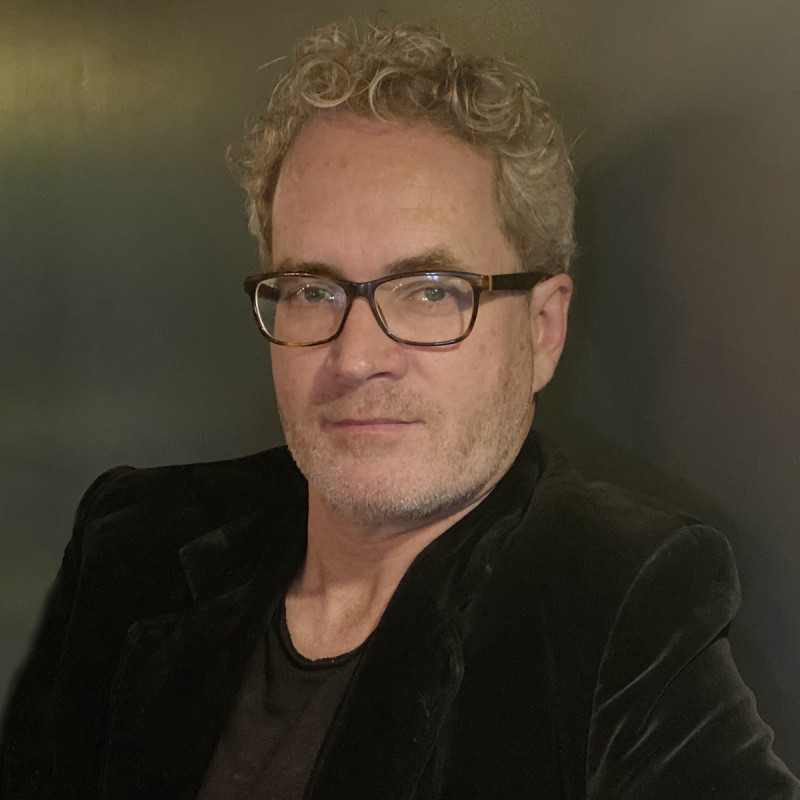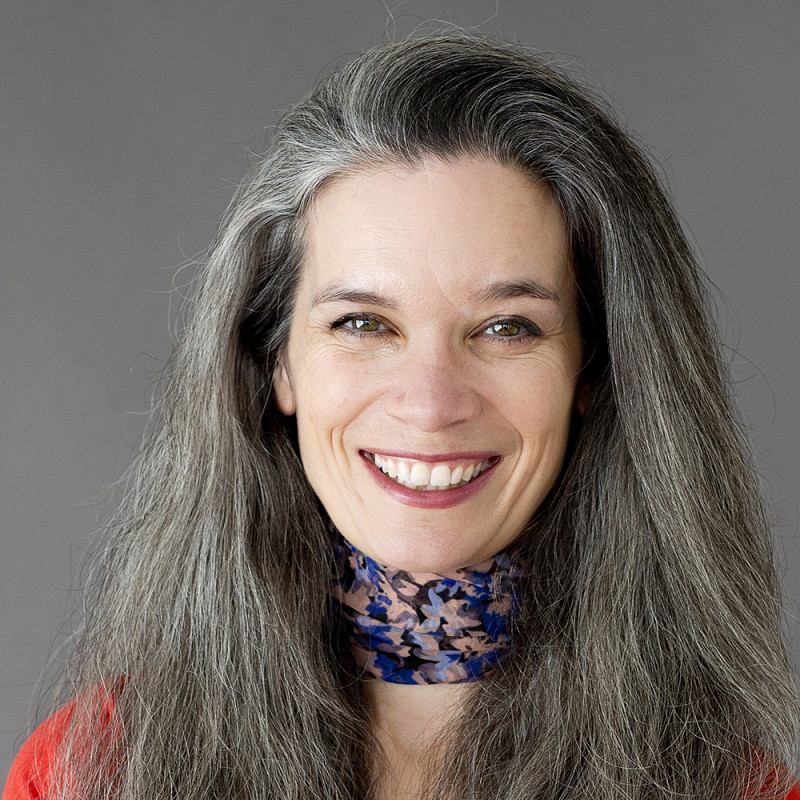 New opera company set to soar by Sam Hollis
In a move that will provide an economic and creative boost to the capital's arts sector, Wellington Opera will launch in April 2021 with Mozart's masterpiece Don Giovanni. The company will create new jobs and further cement Wellington's position as the nexus of Aotearoa's cultural scene.
The formation of Wellington Opera was led by artistic director Matthew Ross, who says the company's niche will be to showcase world-class performers that are close at hand.
"I'm really excited to be able to call on the talent that is in the Wellington area. It's been an 18-month journey getting to this point – and obviously COVID had an impact there – but at the same time it's been an energising process with really great support along the way."
That support extends to New Zealand Opera, who have been touring operas around the country for 20 years. General director Thomas de Mallet Burgess wishes the company every success, hopeful that their presence will increase audiences for opera as a whole.
Wellington Opera has also established what will be an ongoing relationship with Orchestra Wellington, who will perform with the cast in Don Giovanni. Leading in the title role is Christian Thurston, who has recently returned to New Zealand from the United States. After completing his Master of Music at the Manhattan School of Music in 2017, Thurston was offered a resident artist position with Minnesota Opera.
The show's director Sara Brodie says, "it is glorious to connect with the magnetic force that is Don Giovanni again, especially with such a dynamic all-star NZ cast. This will be a bold, yet timeless production, offering food for thought for our times whilst embracing the theatricality of old."
Don Giovanni will run at The Opera House with four shows between the 17th and 24th of April.
Establishing a new opera company will create around 100 new jobs for singers, musicians, designers, crew, and other creatives, and contribute to tourism. It will also lead the sector and the world as a carbon neutral arts organisation.
Wellington Opera will perform at least one major season each year, although Ross says they are already exploring "how that might evolve".
"We want to show that we can bring a lot of variety; we've got our eyes on an NZ premiere of an American opera which is in English. We are planning to bring new but real opera," he says.
"This is a really significant stimulus for the arts in Wellington. It's a major organisation with pretty major impact, bringing a really important season and really important artists. Dame Kerry [Prendergast], the chair of our trust board, and many others recognise that this can be a piece of the puzzle that makes Wellington the cultural capital."