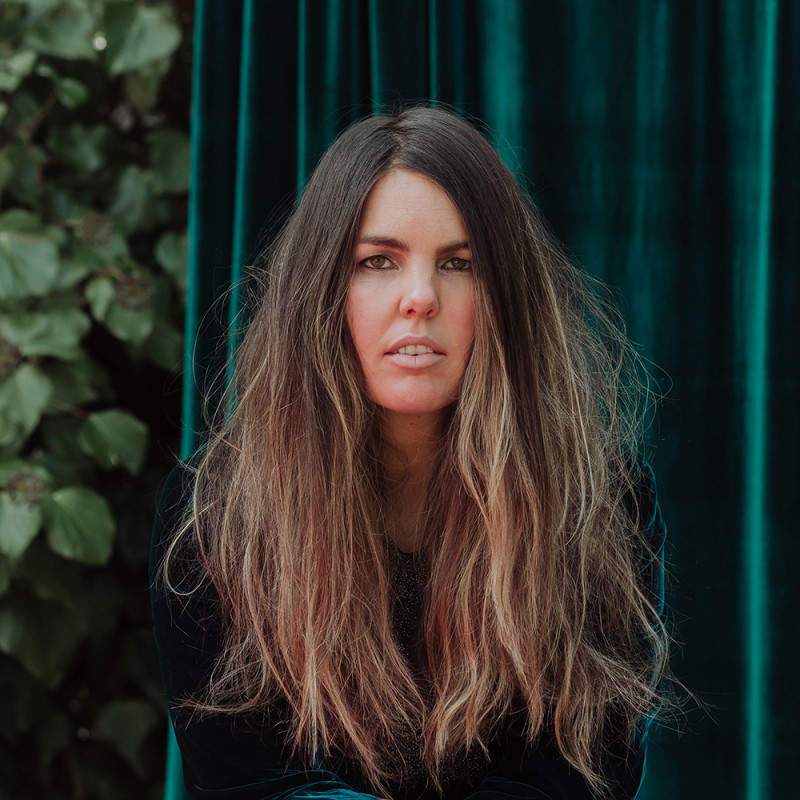 Mel Parsons carries on by Madelaine Empson
Mel Parsons is about to embark on her Carry On Single Release Tour – a poignant title for our current times.
"Obviously there was no plan to release this during a lockdown as these are set up months in advance, but it is quite weird that the song is called Carry On, and I guess there is some sentiment in there that might be relevant to the current situation in the sense that this thing is completely out of our control", Parsons muses.
"The song comes from a place of emotional turmoil, the kind where the only thing that will fix the situation is time and seasons", the alt-indie artist says of the hypnotic single.
Also on the way in December is the new track Already Gone. Parsons doesn't like to go too deeply into the meaning of her music lest people find it harder to connect with, but says "Loosely – Already Gone taps into the feeling of having emotionally checked out of a situation that you are still physically present in."
When I ask whether these tracks hint at a new album on the horizon, which would be her first since 2018's award-winning Glass Heart, she simply responds "Yes."
Initially set for September but postponed due to COVID-19, the Carry On Tour will now reach Meow in Wellington on Friday the 10th of December.
"I'm excited to be bringing a bunch of new songs to Meow", says Parsons, adding she has really missed playing live. "Welly audiences are always great, and I hope that they enjoy this first preview of the new (and some old!) stuff."