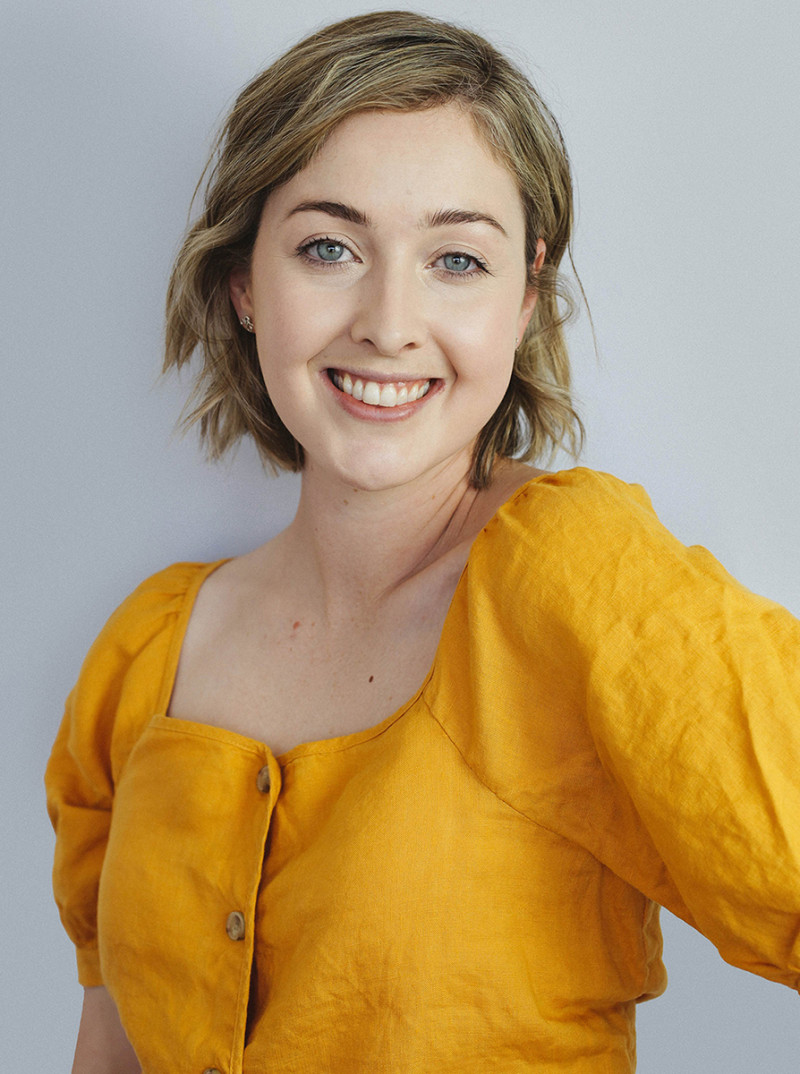 Laughs on tap by Madelaine Empson
The two-hour comedy staple Saturday Laughs is landing in the heart of Porirua at the Abandoned Brewery Taproom for the first time ever, with owner Tim Ward a long-time supporter of the Wellington Comedy Club and local comedy scene at large. The laughs and pints will flow on the 22nd of July as Titahi Bay's own multi-award-winning writer and stand-up comic Nick Rado emcees and Lesa MacLeod-Whiting takes the headline hotseat.
MacLeod-Whiting is a Porirua-based improviser, writer, and comedian who's thrilled to be part of the epic line-up, which also includes social media star The Real Life Wife Krystine Nation, Leki Lyons, and Samantha Hannah.
"I'm stoked that we're the first ones to get to do comedy at the Abandoned Taproom – it's my local", she exclaims.
When I ask her about her set, she mimes frantically checking her notebook.
"I'll be talking about how I'm frequently outsmarted by my three-year-old daughter, a little bit about where I came from, and maybe just a bit of chaos."
MacLeod-Whiting believes Saturday Laughs shows "give local acts the chance to share the stage with some of Aotearoa's most experienced and brilliant comics, and that's not an opportunity I take for granted."
"But more importantly, they are a chance for Wellington to showcase the best of its comedic talent to audiences across the region and help these acts build an audience of their own. Wellington comedy is absolutely fizzing – fizzing, I tell you! – with epic talent and hilarious humans."