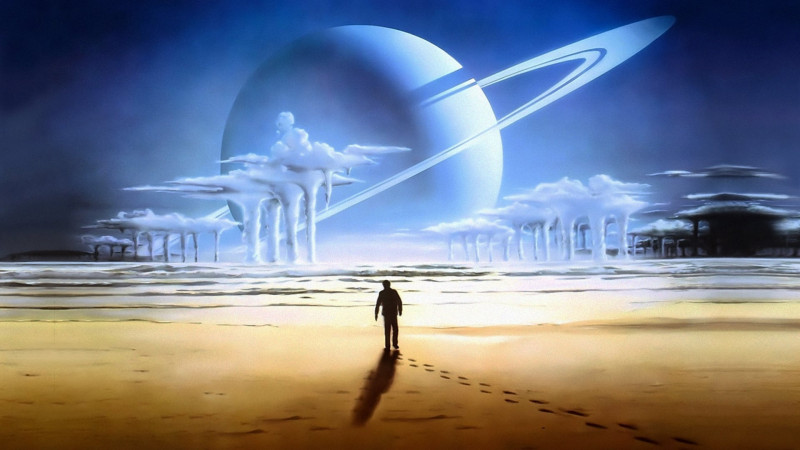 Kiwi sci-fi classics return at Space Place by Sam Hollis
A favourite of science fiction-lovers and movie buffs in general, Sci-Fi Sundays are back at Space Place at Carter Observatory throughout February. Tying into the month's Waitangi Day commemorations, Experience Wellington is taking the opportunity to screen some great Kiwi titles in the glorious planetarium dome.
On the 13th, proceedings will begin with The Quiet Earth, Geoff Murphy's influential 1985 post-apocalyptic flick starring Bruno Lawrence. The following Sunday switches things up with the 2006 comedy-horror Black Sheep, followed by the Sam Neill-led Under the Mountain, both directed by Jonathan King.
Public programmes specialist Leilani Sio says the connection between these films and Space Place is palpable.
"Sci-Fi Sunday is a great platform to highlight the creativity of our filmmakers, but also the connection to Space Place is a reminder of how our Indigenous people navigated their way through Moana-nui-a-Kiwa to Aotearoa."
"Our capital is full of cinephiles, and within that community there are people who love science fiction, myself included. Waitangi Day was also a focal point, so I thought why not have a local theme?"
Drag performer Queen Olivia, who helped Sio curate the programme, will also serve as host for the evenings. They'll welcome all ticket holders with free popcorn and lollies upon entry, with the screenings beginning at 6pm.