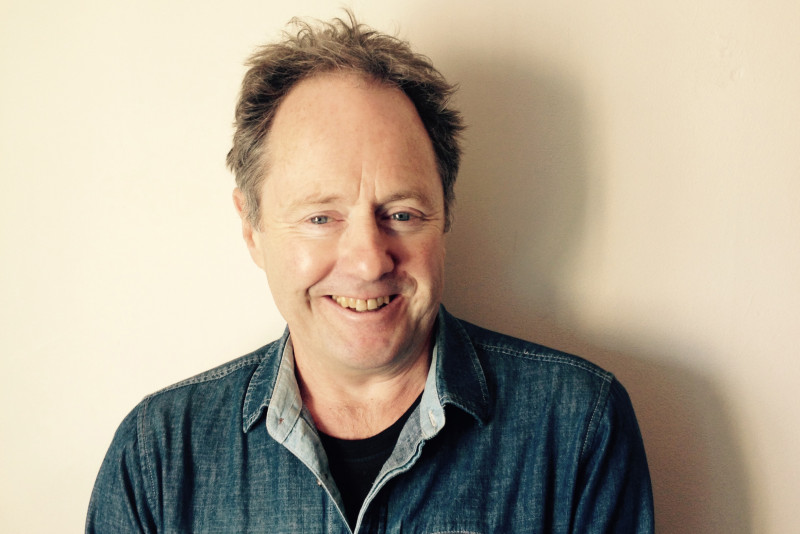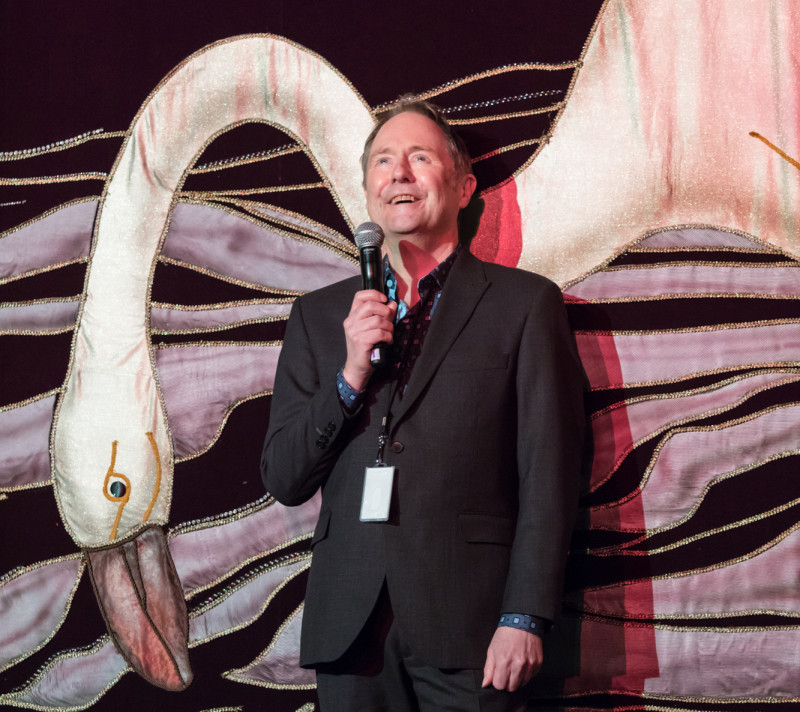 Icon of New Zealand cinema passes by Sam Hollis 
Former New Zealand International Film Festival (NZIFF) director and icon of Kiwi cinema Bill Gosden ONZM died peacefully on the 6th of November, five days shy of his 67th birthday, following a hard-fought battle with bowel cancer.
Gosden joined the Wellington Film Festival (now the Whānau Mārama: New Zealand International Film Festival) in 1981 and continued as its director until 2019. He spent several months each year scouring the Earth for films that would excite and challenge anyone with even the slightest interest in cinema. Over his four-decade career, Gosden built it into a world-class festival that completely changed the landscape of our film industry. The release of another year's programme was highly anticipated by fans who knew they could always trust Gosden's eye. By his final year as director, the NZIFF was playing to an audience of more than 264,000 across 14 centres.
New Zealand Film Festival Trust chair and filmmaker Catherine Fitzgerald met Gosden at university. She says he built a large following that could expect to be "enthralled, excited, educated, and challenged by the very best of world cinema".
"His passion and incredible taste and judgement meant that he watched films year in and year out with a real eye for what audiences would like to see… He educated the audience to expect the best."
Gosden's contributions don't stop there. Not only was he committed to curating the best film festival possible, but he also obsessed over minor details – from equipping cinemas with gear to give viewers the best experience possible to arranging live music to accompany screenings of silent films.
Fitzgerald says thanks to Gosden, NZIFF audiences have been treated to a number of films from first-time directors who have gone on to find global success. He was trusted by creatives within the industry.
"Bill worked with New Zealand filmmakers to appraise their work and critique it, and his rigorous eye in selecting films and writing about them helped find audiences and, in the process, helped filmmakers be the best they could be."
Those close to Gosden will remember his encyclopaedic knowledge of the artform and all things beyond it.
"Bill enriched and challenged my appreciation of film," Fitzgerald says. "I appreciated the chance to converse with a very fine mind and I will miss his deep intelligence on all things – art, music, theatre, international politics, current affairs, and moral issues of the day."
When I spoke to Gosden in 2018, we conversed at length about that year's NZIFF programme. This led to a conversation about his views on the movie-going experience as it stood.
"I think the sense of movie-going as a social and community activity is one that has always felt vital to me. Obviously, I'm of a generation that grew up with that, but it's something I would hate to see people let go of."