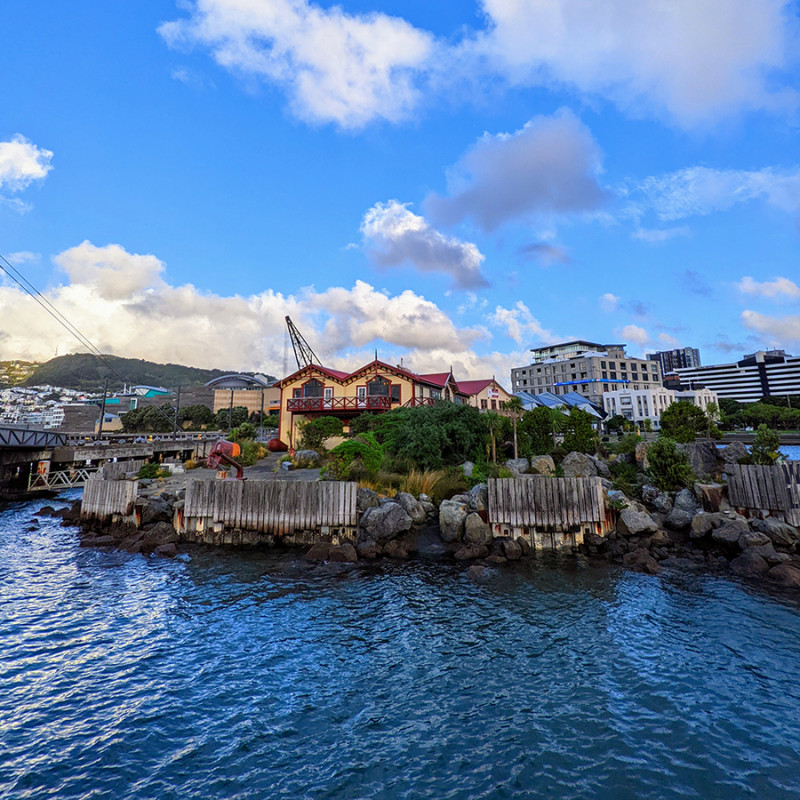 For the love of beer by Harry Bartle
New Zealand's craft beer capital strikes again! Joining the likes of Beervana, Beers at the Basin, and Hopstock, the city will welcome a brand-new festival that is soon to be etched into any beer-lover's annual calendar.
Funk on the Water will take place on the 23rd of October at The Boatshed on Wellington's Waterfront. Although it will include some elements seen at similar celebrations, there will be one major difference… it is the city's first dedicated sour beer festival. Sours are known for their acidic, tart, and of course, sour taste. Originally brewed in Europe they have quickly grown into a fan favourite here in Aotearoa. Organiser Dave Wood wanted to show his appreciation for the smaller Kiwi breweries that make the speciality style and the locals who love to drink them.
"Funk on the Water caters for the many beer geeks of Wellington. We've curated a selection of 27 beers and ciders, mostly from small producers that you won't see down at your local", he delights.
"We've chosen the beautiful waterfront venue of The Boatshed, so people can enjoy their drinks in the sun on its many balconies and decks."
The festival will also include plenty of wild and farmhouse ales, ciders, and even the odd gin. Local food truck legends Taco Addicts will serve up Mexican deliciousness all day long while the selection of New Zealand-made cheeses on offer – which taste even better with a farmhouse ale – is just the cherry on top.