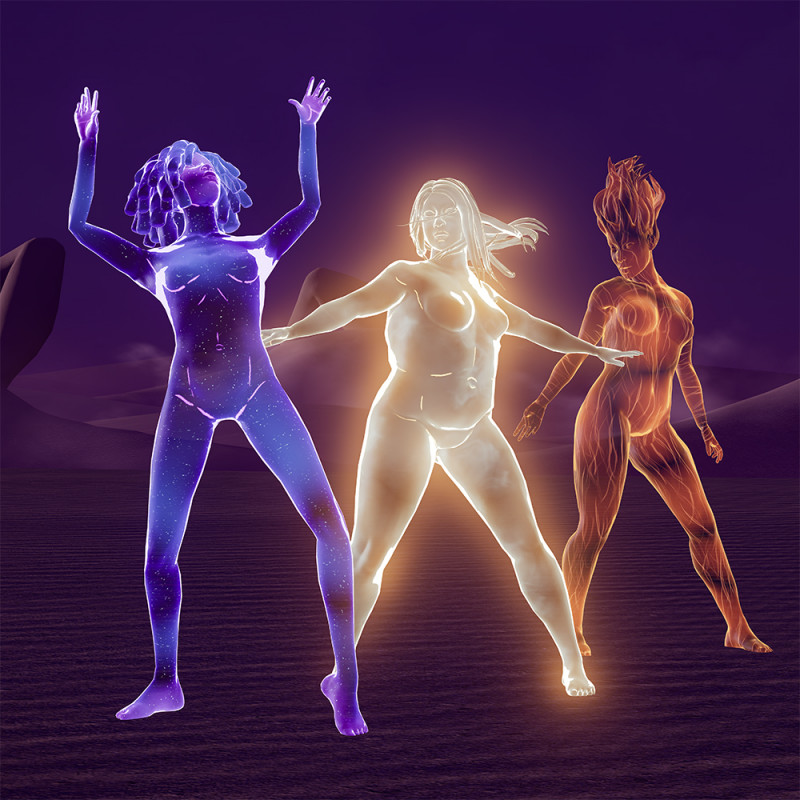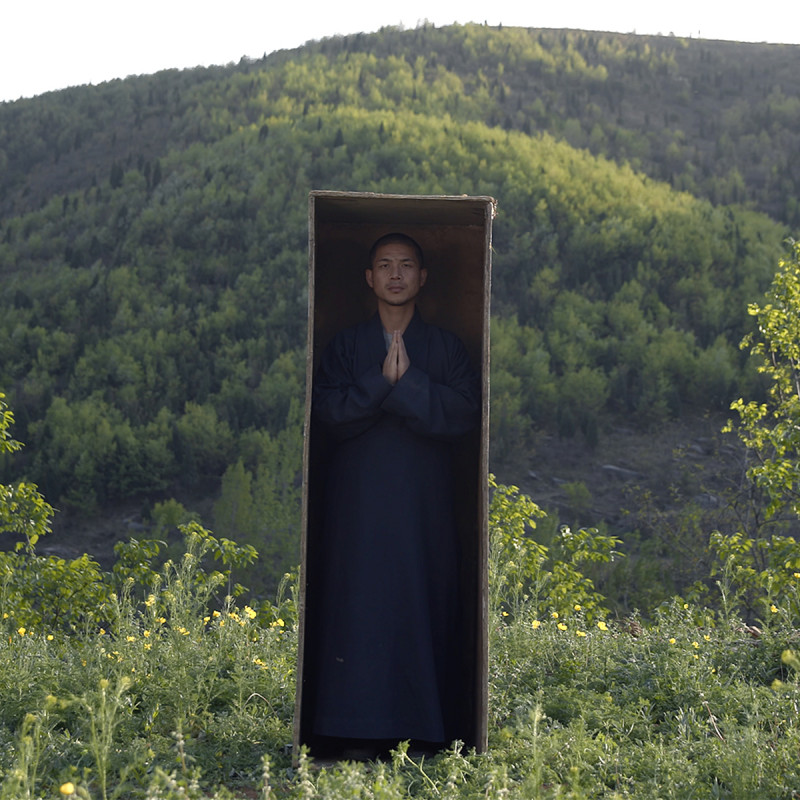 Cutting-edge storytelling by Alessia Belsito-Riera
Doc Edge Festival is Aotearoa New Zealand's premier international documentary film festival. For almost two decades, it has promoted storytelling and fostered a community of documentary filmmakers and audiences across the motu and the world. Doc Edge Festival has been a leading platform for challenging, inspirational, and thought-provoking documentary films that tackle important social, cultural, and environmental issues.
The 18th edition of the festival will be no different. With 71 films, 22 XR projects, a photo exhibition celebrating the work of the late documentary photographer Ans Westra, and an honorary recognition for this year's Doc Edge Superhero, Annie Goldson, Doc Edge Festival will be the diverse, dynamic, and conversation-igniting event its patrons know and love.
The festival starts in Auckland before heading to Wellington on the 7th of June. The US film Love to Love You, Donna Summer directed by Roger Ross Williams and Brooklyn Sudano, which celebrates Donna Summer's impact on the music industry, will screen for Pōneke's opening night.
The 2023 Doc Edge Festival boasts an impressive line-up of shorts and features from across the globe, including several world and international premieres.
The international premieres include China's Into the Shaolin by director Hongyun Sun, which follows the lives of several Shaolin monks and a young Serbian anthropologist who came to conduct fieldwork; Knowing the Score, an Australian biopic from director Janine Hosking that examines the inspiring story of Simone Young, who made it to the top of the classical conducting world in the face of sexism; and Call Me Dancer from American directors Leslie Shampaine and Pip Gilmour, which tells the journey of a Mumbai street dancer who struggles against his parents' insistence that he follow a traditional path.
Several films will make their world premiere at Doc Edge. One Bullet from the UK by director Carol Dysinger follows the story of an Afghan mother and US filmmaker who forge a surprising friendship amidst America's longest war. When Uyghurs and Kazakhs are detained in 're-education' camps by Chinese authorities, camp survivors and their families risk everything to expose the truth in All Static & Noise from American director David Novack. Ireland's In the Shadow of Beirut by directors Stephen Gerard Kelly and Garry Keane paints a portrait of modern-day Lebanon as seen through the eyes of four families living in the impoverished Sabra and Shatila neighbourhoods.
In addition to screenings, Doc Edge Festival will showcase 22 virtual and augmented reality projects that push the boundaries of storytelling and technology. Evoke, by Wellington's own Wrestler Studios, takes audiences on a poetic, embodied, transcendental journey in an immersive corporeal experience.
"This year's festival promises to be a celebration of documentary storytelling at its finest," festival director Alex Lee says. "We look forward to welcoming audiences to be inspired, challenged, and entertained."