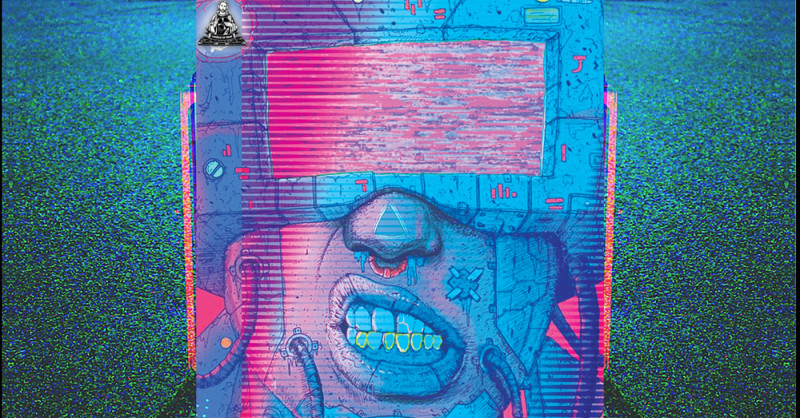 Attention all bass-lovers by Sam Hollis
Feel like closing out 2021 with a bang? Then you need to get along to The Day Before Next Year, Wellington's biggest multizone New Year's Eve rave. Presented by Church of Bass NZ, the party will return for the eighth time at The Grand on Courtenay Place from 9pm.
Event organiser and "head priest" Stu Habit, who doubles as performer HABIT, says he co-founded Church of Bass 11 years ago to establish "a community of bass-lovers making music-based events for other lovers of bass music". This line-up includes many of their regular artists, such as DJs Getafix, Miss Thirty3, and Gawn Deep, MCs Rapp Scallion and Broku, and more.
More than just a roster of great performers spanning multiple genres, Habit says the show will be decked out with unique visuals and a laser and light show.
"We aim to provide a bit of everything for everyone."
Fitting with the times, The Day Before Next Year will take on a dystopian theme this year, achieved by transforming the interior of The Grand and encouraging partygoers to dress for the end of the world, with prizes available for the best costume – think "steampunk meets drum and bass", Habit says.
The Day Before Next Year always sells out, so grab your tickets now and get ready.