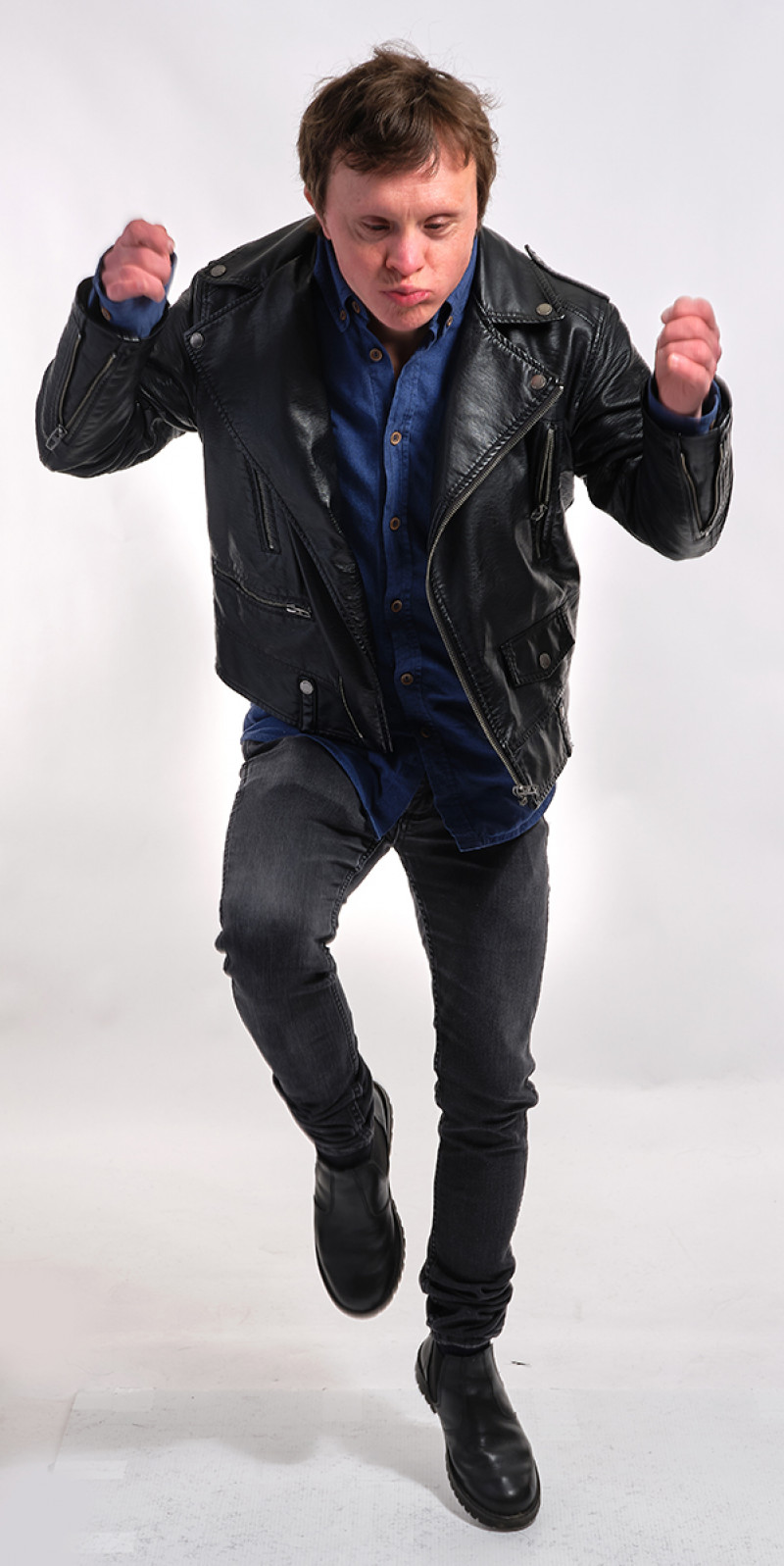 Actor, dancer, drummer celebrated at Te Putanga Toi Arts Access Awards by Madelaine Empson
Te Putanga Toi Arts Access Awards 2020 are going digital, celebrating diversity and the arts online at 6:30pm on the 13th of October.
The annual awards acknowledge the contribution of individuals and organisations who provide access to the arts for people who experience barriers as artists or audiences. They also recognise the achievements of an artist with a disability, sensory impairment, or lived experience of mental illness.
Duncan Armstrong says he is "proud and grateful" to have won this year's Arts Access PAK'n SAVE Artistic Achievement Award. The actor, dancer, and drummer always knew he would pursue performing arts.
"It just came to me. It's inside of me. I just want to express it", Armstrong says, noting he first took the stage at just five-and-three-quarters in his school play.
Just a handful of Armstrong's stage and screen credits include TV programme Nothing Trivial (2011), Everybody Cool Lives Here's Circa Theatre production No Post on Sunday (2016), and the award-winning short film Last Man on Earth (2019), in which he played a man called Max and even performed his own stunt, saving a woman from a gunshot. "That's my style on screen, pulling stunts", he chuckles.
Through his work as a founding member of WIDance (Wellington Integrated Dance) and with Touch Compass, who awarded him a scholarship to London in 2018, Armstrong has fine-tuned his skills and developed a particular passion for contemporary dance.
And just to add another string to his bow (or a hi-hat to his drumkit), Armstrong has been playing drums since childhood and is in a duo with his dad. He's currently looking to "start a new band with no dad in it!"
As a person with Down syndrome, Armstrong has faced additional obstacles in the already precarious arts world.
"I have been turned away when I was getting my education in dancing, drumming, and acting because I have a disability. That's not really fair."
"I am an advocate for people with disabilities. They have a right to have access to the arts. That's why we have Arts Access Aotearoa."
Tune into Te Putanga Toi Arts Access Awards 2020 at www.artsaccess.org.nz.