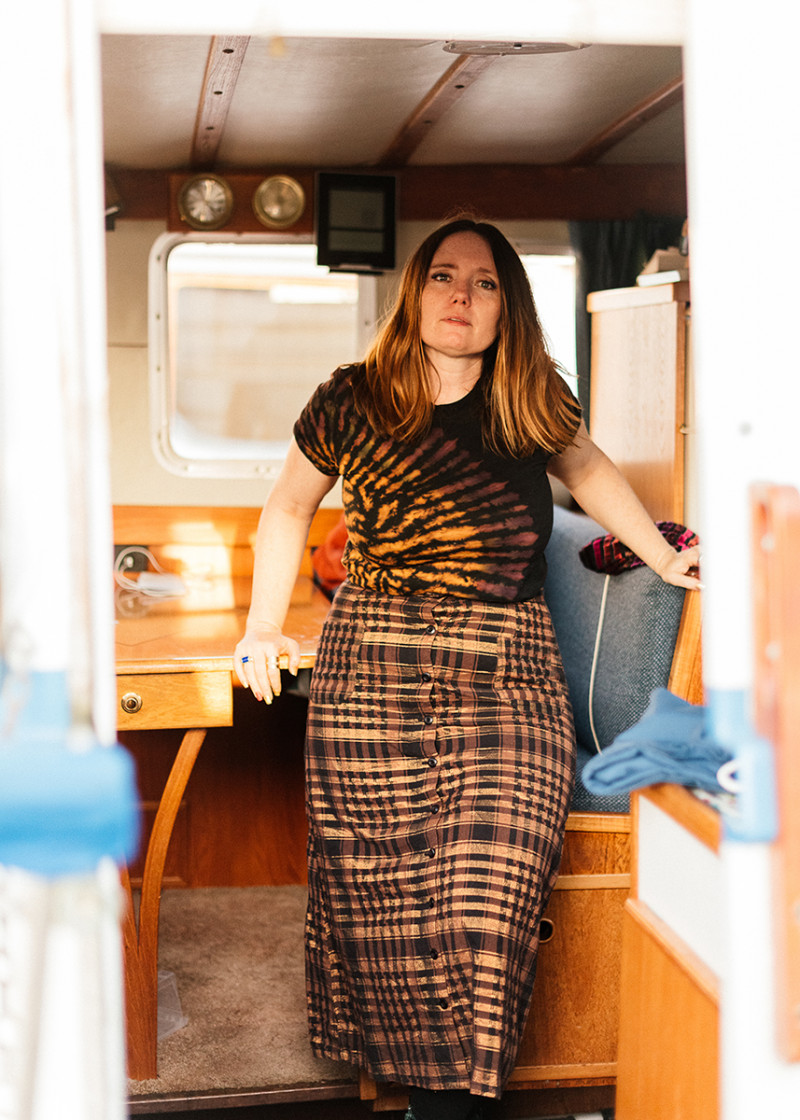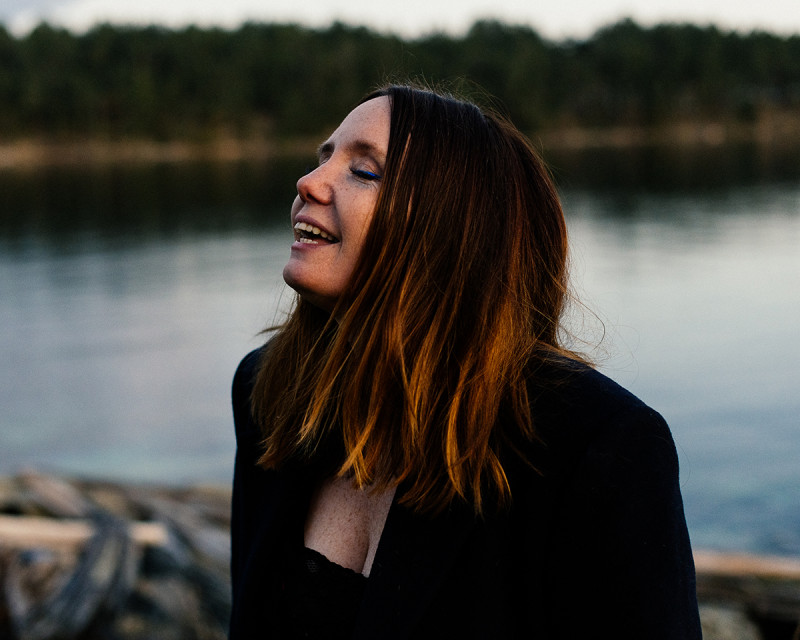 A vehicle for connection by Madelaine Empson
After a long five years, Canadian soul-Americana artist Frazey Ford is finally heading to New Zealand. This will be her first trip to Wellington, and while she has no pre-conceived notions of the capital, she says if flying over the country for her last performance in Auckland is anything to go by…
"It just seemed incredibly beautiful. It's a total unknown and we are excited. I'm open to the experience."
A founding member of the seminal folk band The Be Good Tanyas, Ford is on tour to celebrate the release of her third solo album, the critically acclaimed U kin B the Sun. Praised as "her best yet" (The Times) for its "dramatic and rather dazzling" (Uncut) blend of percussion-soaked grooves and her mesmerising vocals, the artist says you can never really sum up what an album is about.
"It's an expression of yourself and your life and a process of synthesising a whole bunch of different experiences."
Some of those experiences were family deaths that caused her to do a lot of processing in the lead-up to U kin B the Sun.
"In that processing, there was a lot of reclamation of various aspects of myself. Taking ownership of more wild pieces of myself. Some of it's about break-ups, family tragedy, the past – but also life and its mysteries."
Two years on from its release, Ford still feels that U kin B the Sun is relevant to her, but will be relieved to come full circle – from going inward in its creation to sharing it with others – when she performs at San Fran on the 12th of October.
"Performing it live is a big part of what allows the whole project to exist and settle and become what it is", she says. "I think until you have that sense of communion with the audience, the art doesn't fully become what it's supposed to be."
She doesn't have any expectations as to what audiences will get out of the gig.
"I view art as a vehicle toward ourselves, what we're feeling. When art's doing its job, it's allowing us to see ourselves, to feel things we didn't know we felt. To make sense of losses or griefs or joys, to take reality and interpret it. Maybe we're one aspect of society that remains open to a certain level of vulnerability. There's a lot of reasons people are drawn to music – for joy, for beauty, for art – but also to just feel things that they might not otherwise feel. In some ways that's always my hope for an audience, but I really don't try to have a sense of control of what others experience with my art. I just try to stay true to my own expression and use it as a vehicle to connect to myself and to create, and if other people relate and respond to that, I'm happy."