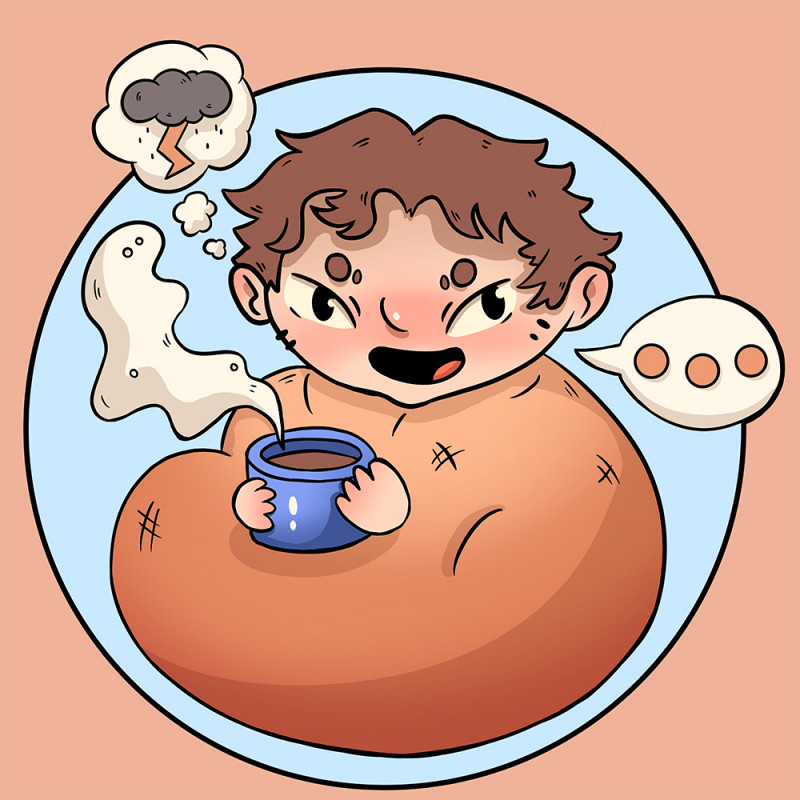 A beautiful blend by Alessia Belsito-Riera
Get Comfy was created with the intention of encouraging people to get comfortable with their mental health. A charity fundraising festival at Pipitea Marae on the 23rd of September, Get Comfy is a blend of live music, performances, speakers, stalls, mental health resources, and activities.
Ben and Conall started PATPAT Community, the organisation responsible for Get Comfy, following the suicide of their cousin and friend Patrick McVey. "We wanted to do something to help the wider community who are struggling with mental health," Conall says. "We came up with the idea of running a big mental health awareness event where we could bring people together with live music and create a community that's open and comfortable with conversations about mental health, while also raising some money for local charities."
This year's festival supports local charities Evolve Wellington Youth Service and Kites Trust, raising money from koha entry collections, raffles, merch, a silent art auction, and a percentage of stall sales.
16 acts – live bands, solo artists, comedians, and performers – and five speakers make up the entertainment. Pōneke's emo revival band Holloway and Auckland-based artist Devon Welch headline the event alongside axÆon, comedian Sri Nair, Miah Kate, Pale Lady, Gabriel Bond, and more. There will also be a remembrance table to honour loved ones we've lost, mental health resources, and an affirmations wall for people to write their thoughts, feelings, or messages of support to those who are struggling.