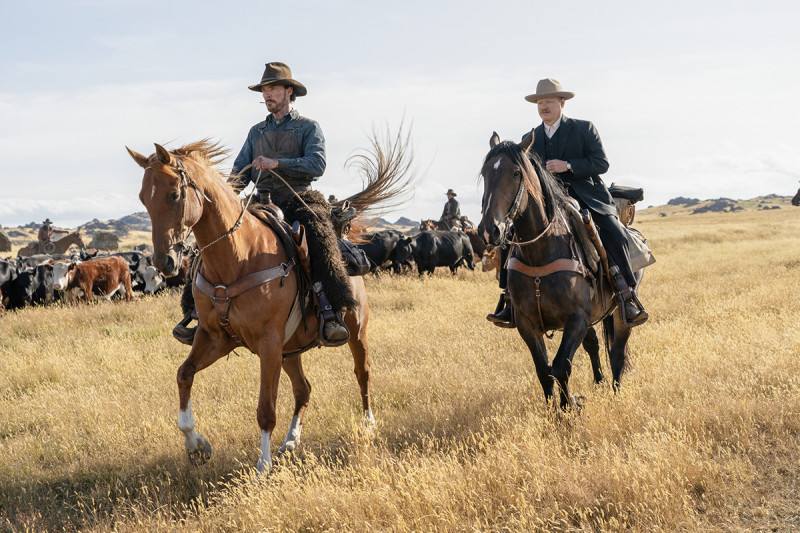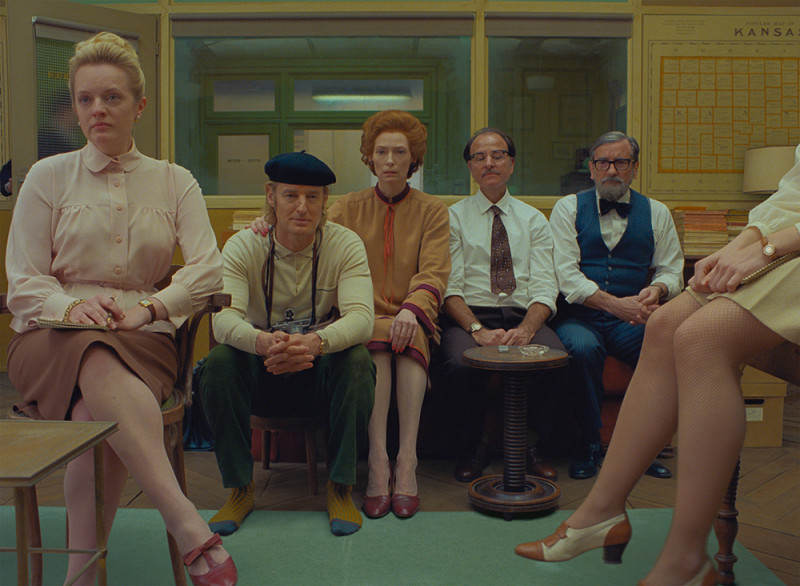 50 years in Wellington by Sam Hollis
The 2021 Whānau Mārama: New Zealand International Film Festival (NZIFF), running from the 4th to the 21st of November at many Wellington cinemas, will represent many things. First and foremost, an opportunity for locals to catch many of the year's most acclaimed films, but also the 50th anniversary of the festival's presence in Wellington.
The first Wellington Film Festival took place in 1972, with seven films screened over five days at the since-closed Paramount Theatre on Courtenay Place. Its founder, current Wellington Scoop editor Lindsay Shelton, had become president of the Wellington Film Society two years prior, the same year he visited London.
"I discovered, to my surprise, that in London, the cinemas were playing a big range of films from all over the world, not just from Hollywood and England," Shelton says. "We used to hear about foreign films, but we never got to see them."
He returned determined to bring that experience to New Zealand, but was quickly disputed by the major cinema chains, who told him, "nobody wants to see these films". Thankfully, Paramount owners Merv and Carol Kisby came to the party, and Shelton proved public demand by selling 5000 tickets.
Shelton directed the Wellington Film Festival for 10 years until he scored a job as the first marketing director of the New Zealand Film Commission. Enter Bill Gosden.
"Bill took over and was the first full-time and professional director of the film festival, and the growth that followed in his 40 years was something quite extraordinary," Shelton says. "People trusted Bill's programmes completely."
Gosden, who passed away in 2020, grew the local festival into the major nationwide event it is today. To honour his unprecedented contribution on the festival's 50th anniversary, the Wellington programme includes an exclusive screening of Rainer Werner Fassbinder's The Bitter Tears of Petra von Kant – which screened at the third festival and was a particular favourite of Gosden's – on the 7th of November. The NZIFF has programmed a collection of other films that remember Gosden's love for cinema, with classics like Brief Encounters, Flowers of Shanghai, and Beau Travail on the bill.
Jane Campion's The Power of the Dog, starring Benedict Cumberbatch and Kirsten Dunst, will open the festival on the 4th. The film has already found success at the 78th Venice International Film Festival, where Campion was awarded the Silver Lion for Best Direction.
Classics, animations, shorts, and genres of all sensibilities are included on this year's programme of over 170 films, which include 12 Kiwi-made features. Among the many noteworthy selections, cinephiles will be clamouring to see Wes Anderson's latest The French Dispatch, Maggie Gyllenhaal's directorial debut The Lost Daughter, the frantic and intense Shiva Baby, and the 2021 Cannes Film Festival Palme d'Or winner Titane.
For the full programme, session times, and tickets, visit www.nziff.co.nz